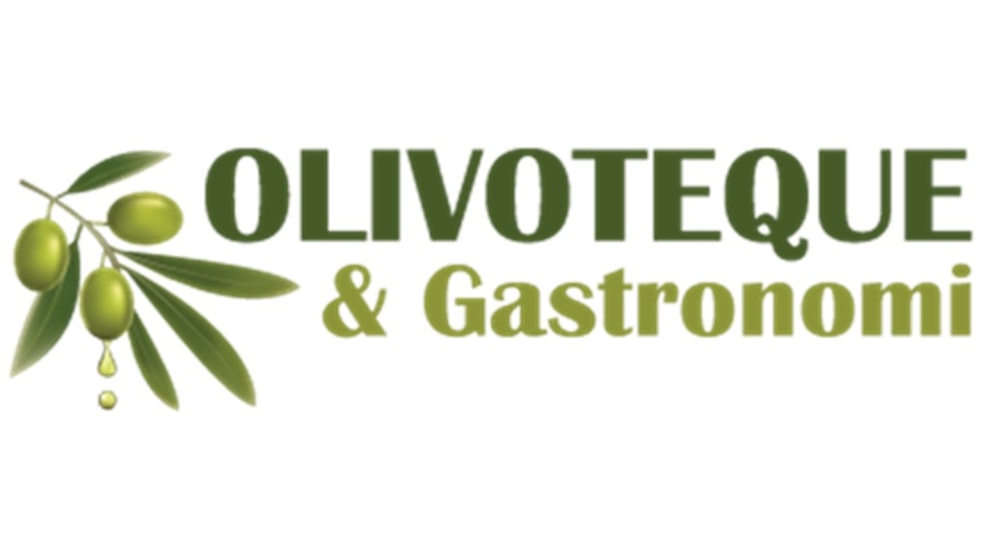 Olivoteque
Visit Olivoteque at Mosegårdsvej 39 in Dalby
Call to make sure someone is at home on tel. +45 5383 0061.
You can come by and buy the best extra virgin olive oils from the Mediterranean and have a chat with professional taster Catherine Fogel. She is happy to share her knowledge and knowledge of different world cuisines with you.
Previous visitors at Olivoteque have said, among other things: "Exciting and different" and "My food just tastes better now with these olive oils". The repurchase rate at Olivoteque is also a whopping 85%.
Also participate in Olivoteque's events:
Order teaching and tasting of different olive oils with tapas - 2-3 different small dishes with olive oil: Price DKK 250 per person

Order tasting with dinner: Contact Olivoteque for price

Book trips to olive oil producers: See ongoing postings on Olivoteque's social media and website

Events are also held regularly. See the selection of oils and events on the website, or order a special event at info@olivoteque.com