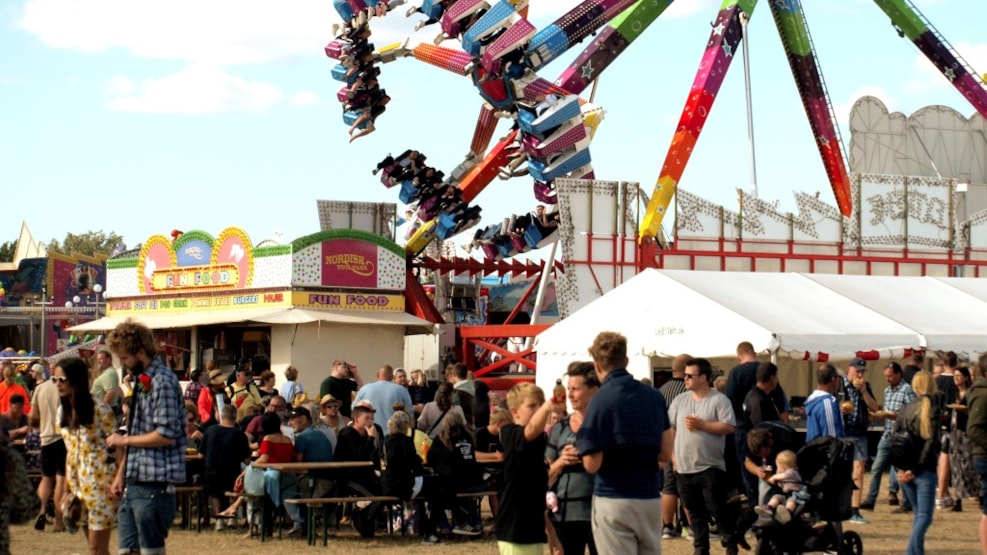 Ørbæk Market
Come to Funen's biggest public festival with a fun fair and entertainment, a great atmosphere and high spirits.
At Ørbæk Market, you'll experience some 400 stallholders spread through around 4 km of shopping streets. You'll also experience several different exhibitions that show how work is done – including at the large truck exhibition, where you get right up close to around 80 trucks.
Every day, there is a packed entertainment programme with well-known names in fi ve different tents – and if you're a bit of a thrill-seeker, Nordisk
Tivolipark has all the latest rides.

This annual event is primarily known for its cosiness and great atmosphere, with fun and exciting experiences for all the family.
See you on the weekend of week 28 (w/c 11 July)!