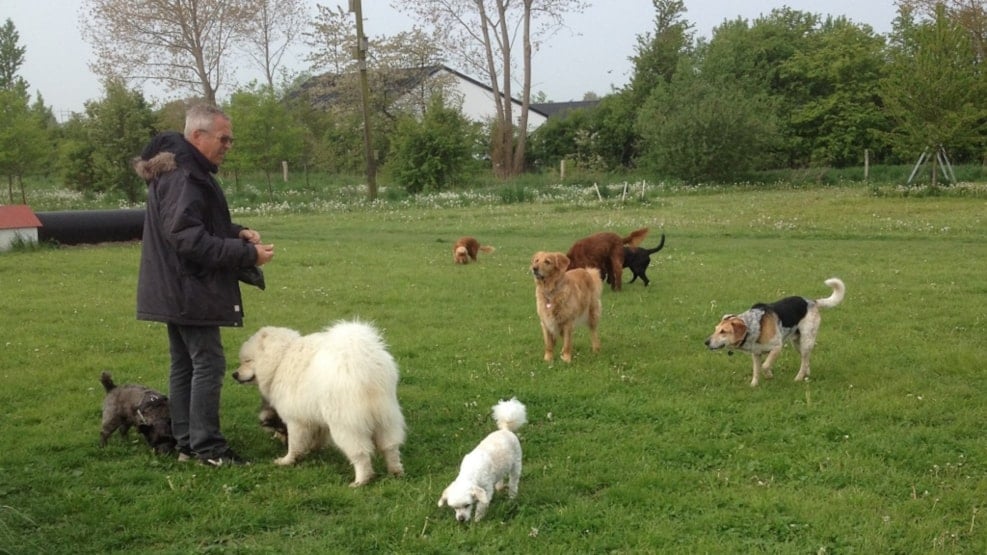 Otterup Dog Forest
Does your dog need an exciting challenge? Then you should let the dog try the agility course in Otterup Dog Forest, where there is also a special area for puppies.
Bring your 4-legged friend to Otterup where you will find an enclosed dog forest with around 250 trees.
Within the forest you will find a variety of outdoor activities for both those with 2 and 4 legs.
The dog forest features agility equipment, water for the dogs, tables and benches, a covered terrace, a toilet and a defibrillator.
If you have a small dog, you can find an enclosure within the forest where smaller dogs and puppies can play.
If your dog is under control you can also let it run free without a leash.
While visiting the forest why not bring a lunch box? The terrace is an excellent place to enjoy a meal as long as you remember to clean up and use the garbage cans within the forest.