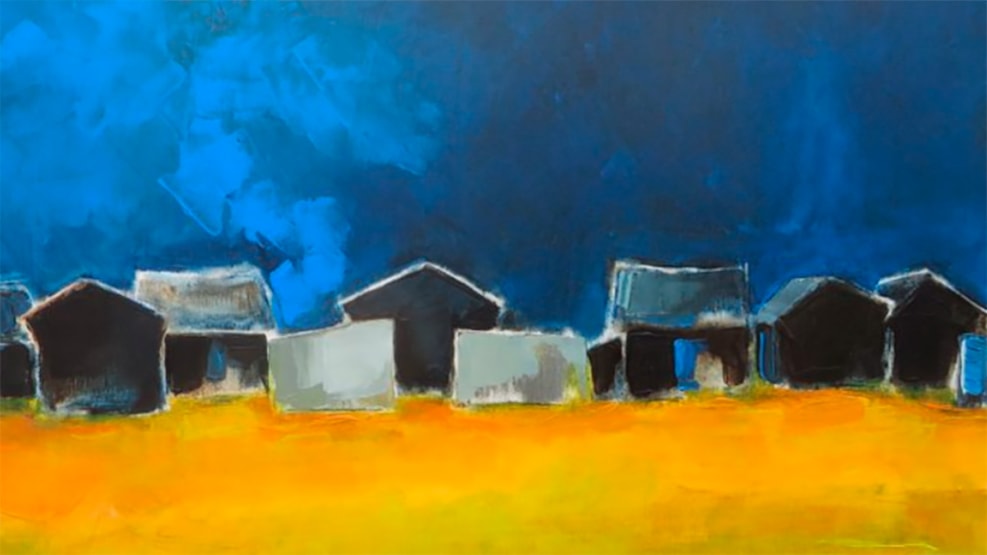 Painter Finn Frederiksen
Colors and light inspire Finn's paintings. Landscapes, crooked farms and fishing huts and the surrounding environment are his favorite motif. Finn Frederiksen has more than 32 years of experience as an artist!
Painter Finn Frederiksen invites you to see a life of art.
Let the colors tell the story, let the surface fill out, let the light illuminate.
Colours and light inspire and fascinate. Landscapes, old houses and decay are favorite motives.
Finn Frederiksen says:
"I find my inspiration in nature, landscapes in different seasons and lights, often with a large, open sky."
Open
Open by appointment.
Permanent exhibition at Kunstgården, Ømosevej 11, 5400 Bogense.