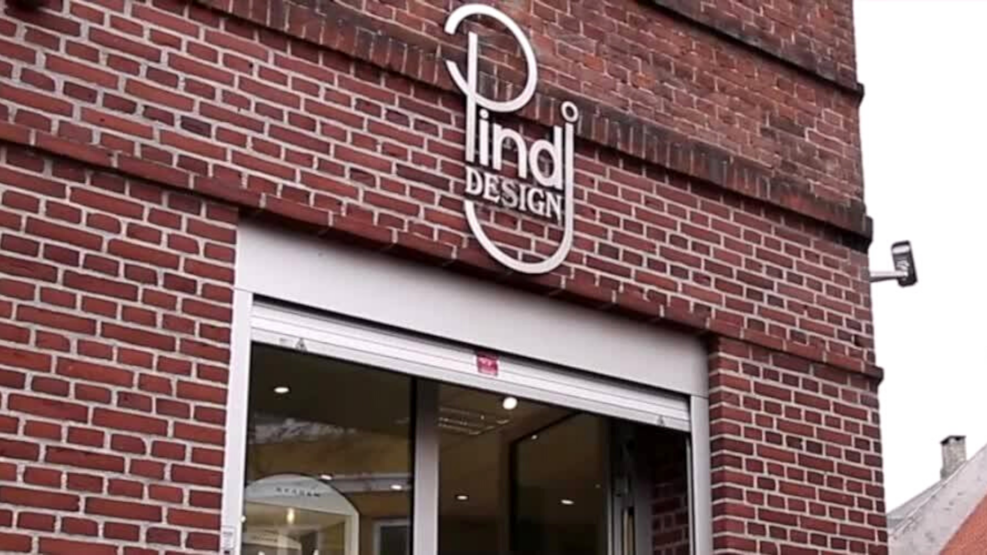 Pind J. Design Guldsmedie
Pind J. Design Gold Media was founded in 1985, specializing in gold - silver repairs, as well as special assignments. We sell jewelry and watches from a wide selection of Danish, as well as a number of exclusive foreign suppliers.
We have our own Goldsmith workshop with 9 goldsmiths, and Watchmaker's workshop with professionally trained Watchmaker, which allows us to provide our customers with a very special service, both in terms of repairs to jewelry and watches, as well as the production of jewelry of their own design.