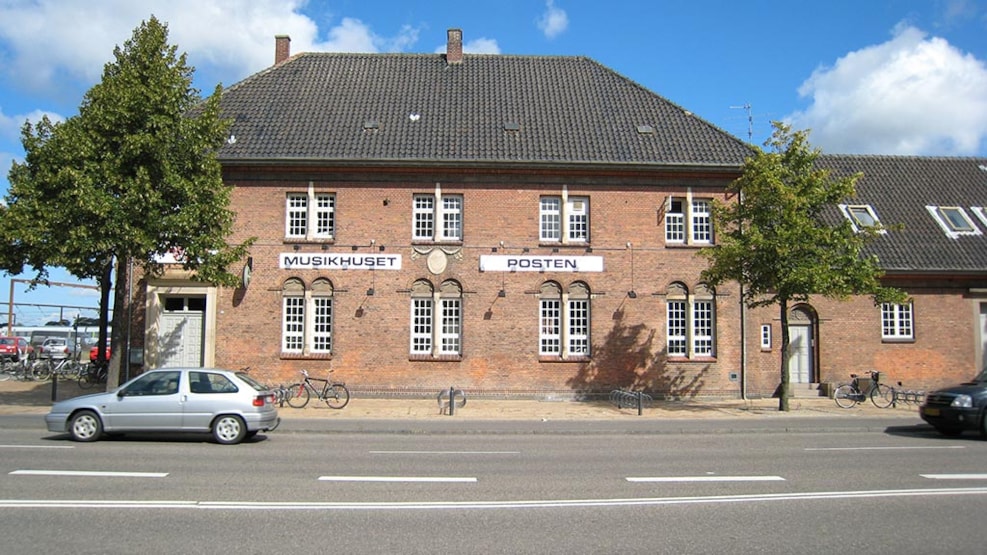 Posten - Venue in Odense
Posten is known as the place that represents the most exciting news in rhythmic music and 100 to 120 concerts take place every year covering genres such as rock, pop, blues, jazz and electronica. Except in the middle of summer (June-July) they offer 3 to 5 concerts every week. You can find the programme on their website and the doors open an hour in advance.

Posten was rebuilt in 2007 to improve acoustics, yet still maintains its intimate atmosphere.