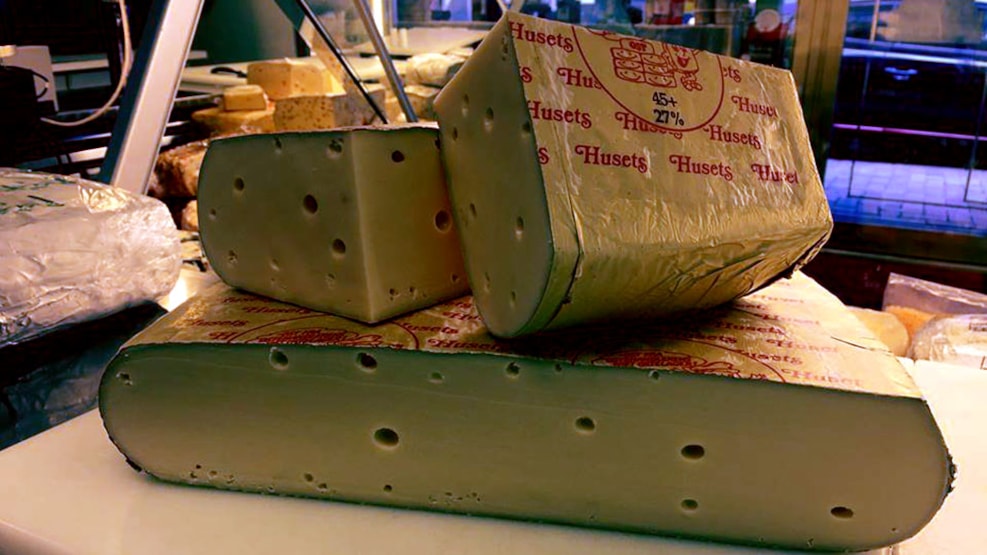 Producenten Cheese Shop
Producenten in Odense has a goal of being the Fyn residents' favorite place to buy cheese products and delicacies - both because the selection of Danish as well as foreign cheeses is larger,
the prices are lower and the service is professional, but also because you can get tapas, cheeses and other specialties here that you cannot get elsewhere. And as something that is sadly becoming unique, you are allowed to taste the cheeses and get help with which cheese suits exactly your taste buds before you buy.
At Producenten you can also subscribe to cheese / tapas and get a box every weekend with new and exciting flavors.