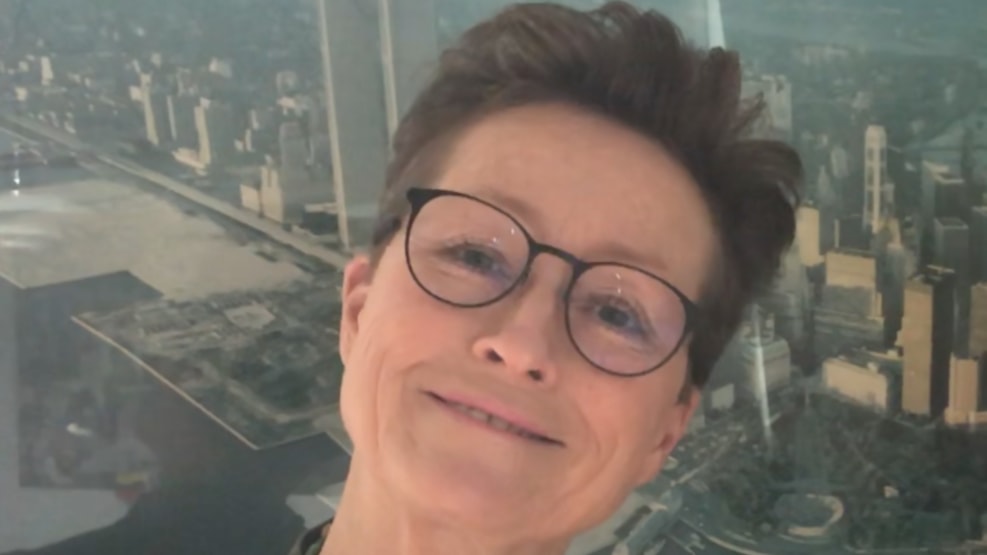 Psycotherapy at Halmøhus
Set yourself free - and create a life you will love with lots of joy and relationships.
Inge is a trained psychotherapist and for 30 years has been concerned with helping people create positive changes.
Right from the orphanage she worked at in 1988, to 20 years in the correctional facility, to today where she has been solo self-employed since 2009 with a large professional and personal network.
Inge is originally trained as a social worker and still thinks holistically about people.
She is interested in everything that concerns people: relationships, the generations, health, work, housing, friends, addictions and spirituality.
Inge has continued to further her education in the most ground-breaking methods, which are highly effective in their techniques.
She offers 1:1 sessions and island stays with a maximum of 4 participants.
Therapeutically, Inge works with the methods thought field therapy, trauma therapy and METAhealth.