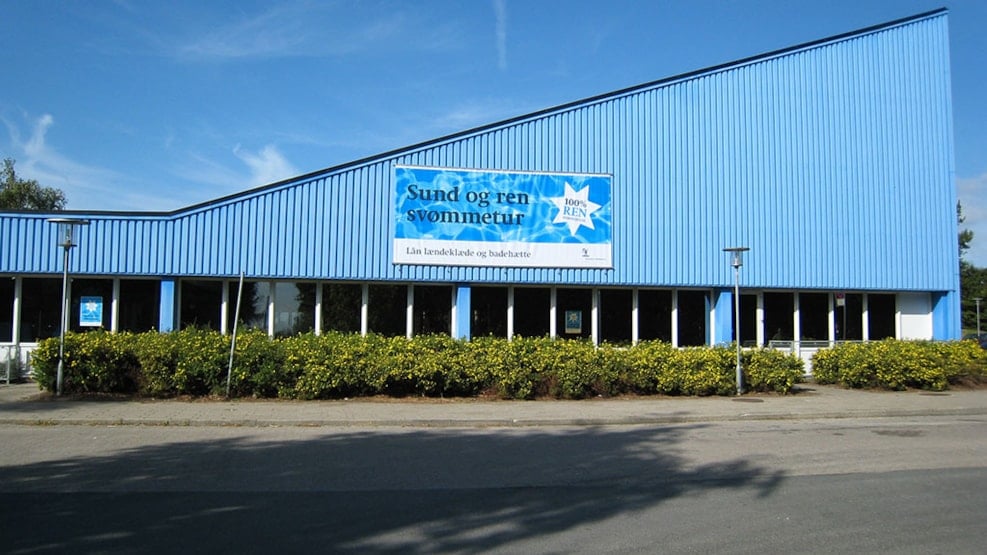 Green Experience
Public Pool with Warm Water Pool
The pool is 25 meters long x 12,5 meters wide and 0,9 to 3,6 meters deep. Diving boards at 1 and 3 meters. There are showers, sauna and health cabin.

The water temperature is 28 degrees celsius.

If you need warmer water, there is a warm-water-pool 34 degrees - equipped with jet-stream and bubble zone.

IMPORTANT: the warm-water-pool has a separate entry that can be used upon appointment - thus providing  easy access for wheelchairs.