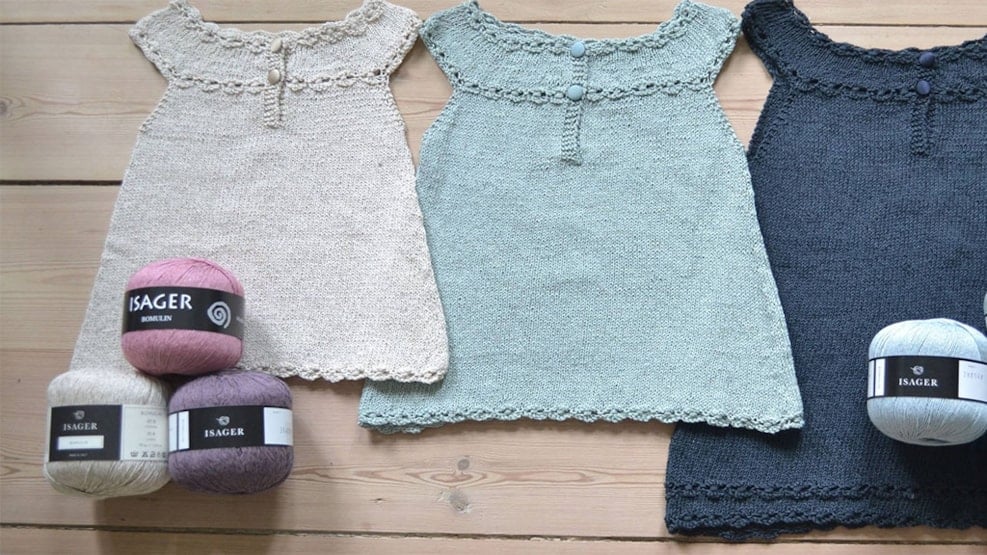 PurePope - Yarn Shop
At PurePope Yarn Shop you will find all kinds of yarns from various quality brands, patterns and a lot of inspiration - your imagination is the only limit.
About PurePope and the surroundings
PurePope is a yarn shop where you can find yarns and much more from several quality brands. Here you can get inspiration for your next creative project, but you can also visit the website if you want to order from home. PurePope Yarn Shop is located in a fantastic setting in Brandts's old factory area. Brandts used to be a garment factory, so there are threads drawn from then to now, with the space today also features ideas, inspiration, and equipment for making garments. And even if you're not that creative, you can buy ready-made sweaters, cardigans, and more - PurePope Yarn Shop has it all!
Yarn, patterns, and more
In the shop and on the website, you can find a wide variety of yarns from several quality brands, such as ISAGER, ITO, Filcolana, Sandnes, Gepard, and Kreadeluxe. For example, you can buy silk yarn, alpaca, mohair, and more. And the only limit to what you can create is your imagination! In addition, you can also browse books and patterns. Select patterns for cardigans and jackets, sweaters and blouses, knitting kits for children, and more. If you find the creative hobby fascinating and want to start up, you can also buy knitting needles and other items, and the staff is always ready to help you get started. And if you know someone who loves the shop and all things creative, you can also buy gift vouchers and delight someone you love.
Courses and knitting cafés
In addition to all the yarn and other items you can buy in the shop, PurePope Yarn Shop also organizes courses and knitting cafés. Here you can sit and knit and have a great time with others who share your interest, or perhaps you can take a friend with you and teach them how to knit. At the knitting cafés, it is possible to buy coffee, tea, and other drinks, so there is also something to warm up with.