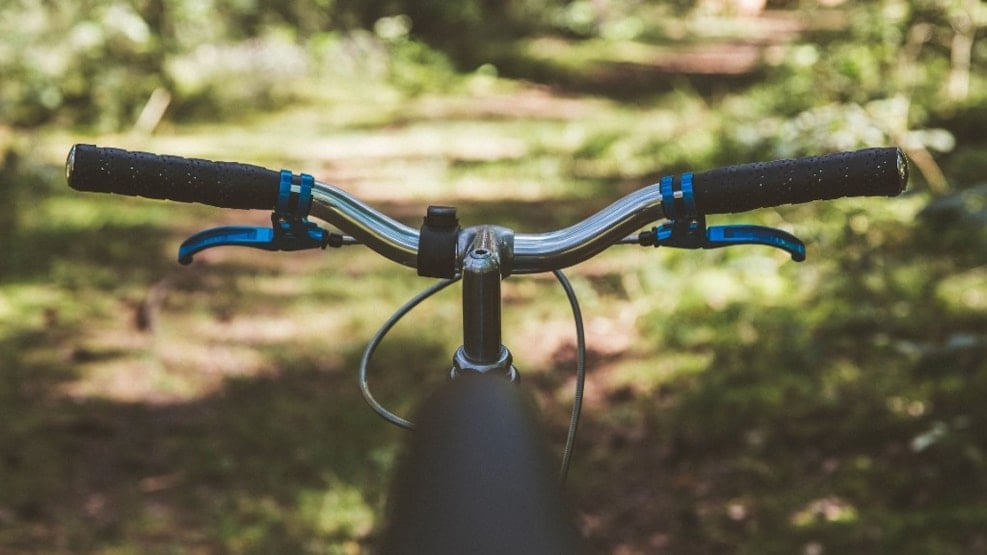 Rent a bike
Experience Kerteminde at your own pace! All day, every day!
At Kerteminde Tourist Office you can rent bicycles
Download the Donkey Republic app to iPhone or Android
Find a bike nearby, rent and unlock it with your phone
Ride, make stops and lock and unlock as much as you like
To end your rental, return the bike to our drop-off location shown in the app
If you don't have a smartphone, you can visit us here at the Tourist Agency, during our opening hours, and rent a bike.
We also have electric bikes.
You can also rent electric bicycles at Kerteminde Tourist Office. The bikes are fully charged from the start and have a bike basket in front.
It costs DKK 200 to rent an electric bike for one day.
Deposit for bicycle rental is DKK 500 per. bike. Rent + Deposit payable in advance.
Electric bicycles must be returned within the Tourist Office's opening hours.
For weekend rentals, the electric bikes are returned before 15.00 Saturday. However, it is possible to rent until Monday morning at 10.00.
One helmet is handed out per rented electric bicycle.
To rent an  electric bike, please contact us.