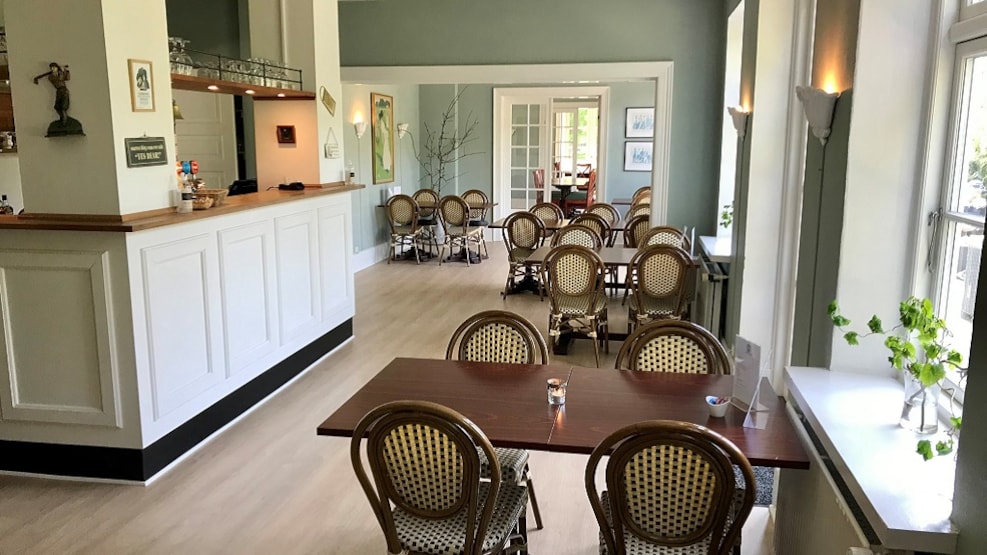 Restaurant Barløseborg
Barløse.
Restaurant Barløseborg
Situated close to Barløseborg Golf Club.
Club facilities, a café and a restaurant have been installed in the main building of Barløseborg manor house.
Restaurant & Cafe: Tel. +45 6479 1023; open during peak season from around 1 April to around 1 October.
For further details, please phone tel. (+45) 6479 1023 or visit the website.