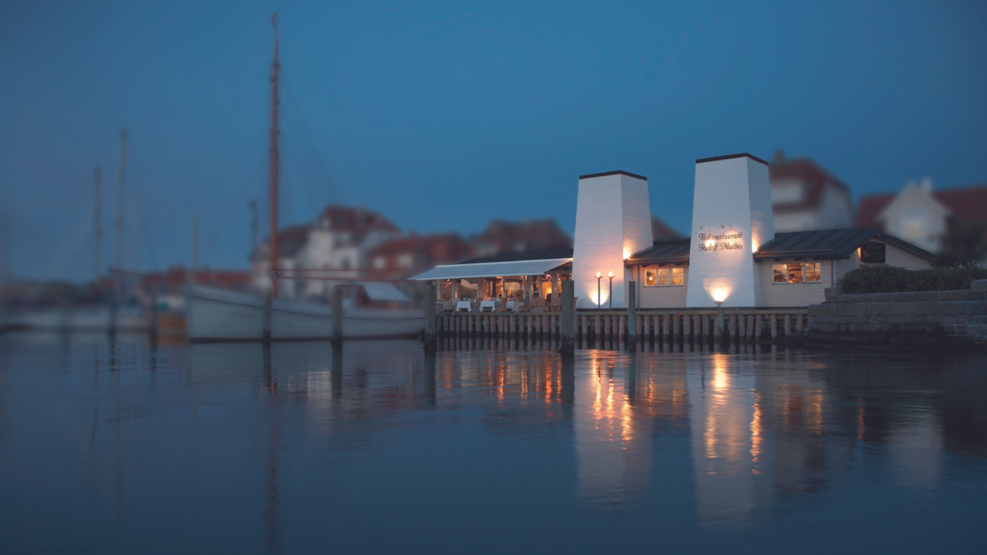 Restaurant Rudolf Mathis
Have a gastronomic experience that will satisfy even the pickiest of palates.
Restaurant Rudolf Mathis is full of atmosphere. Located in the special fishing environment in the heart of Kerteminde, you can see the pulse of the harbor entrance right outside the windows. You are sitting right at the water's edge, so to speak.
Enjoy the food, get good energy and fill your heart with Kerteminde. The city that exudes Danish coziness, pampering and beautiful nature.
At Rudolf Mathis there is a menu, but nothing more fixed than that we can select the best and freshest ingredients and serve them the same evening.
Open lunch and dinner. Sunday and Monday closed.