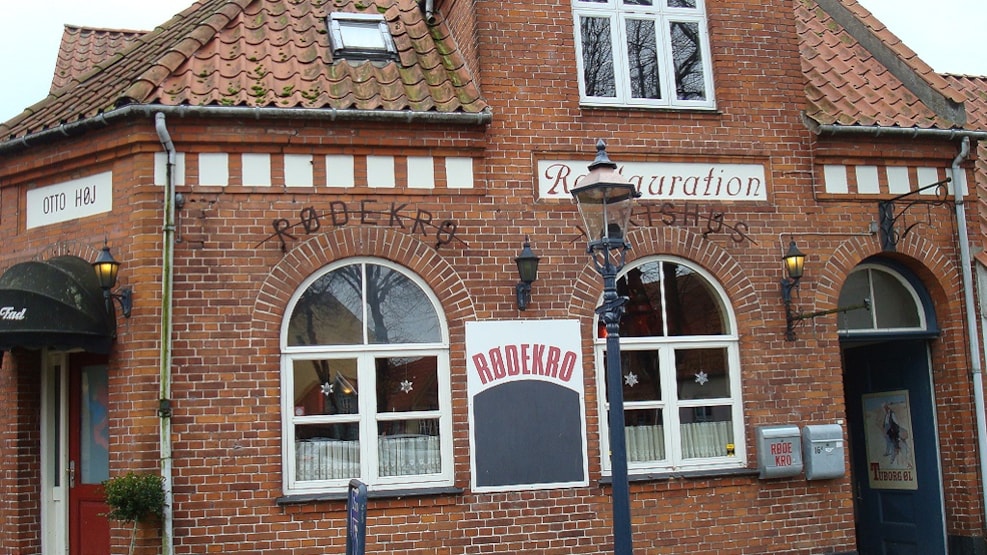 Røde Kro
Cheap beers in the morning and after work, good atmosphere and nice people - you're always welcome at the local pub Røde Kro!
Relax and enjoy a nice beer at the town inn Røde Kro in Bogense - the Red Inn.
People are friendly here, and you can have a good time in a very authentic old Danish pub.

Røde Kro has existed for many years, and once it was known as the sailors' pub, while the dignified members of the parish council frequented another pub in the long house on the side towards the corner of Torvet and Torvegade. The other pub doesn't exist anymore, but the Røde Kro has survived. The sailors would get into a lot of fights, but the pub was not far to the arrest at Bogense City Hall - where Bogense City Hall is still situated today, but no longer with a county jail. The pub is also not far to the harbour, so Røde Kro is well located.