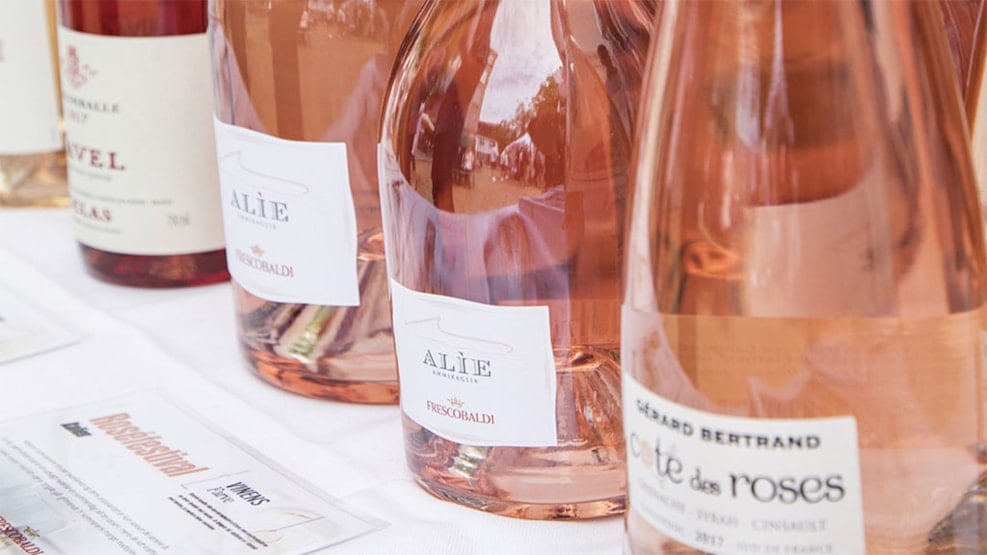 Rosé Wine Festival Odense
Odense's biggest and pinkest rosé festival has existed since 2018 and manages every year to deliver a blast of a festival filled with good atmosphere, ice cold rosé, delicious food and after party with DJ.
The ticket costs 379 DKK, which includes 15 kinds of rosé wines from different retailers, an atmospheric festival site and after party with DJ. In addition, you will receive your very own engraved Riedel "Vinum Extreme Rose" glass, so that your tastings have the best conditions.
- 2000 guests
- 15 glasses of rosé wine from our 15 wine exhibitors
- Your own Riedel Extreme Rosé wine glass with engraved year and logo
- Food trucks
- Atmospheric festival site among the trees
- After party with DJ