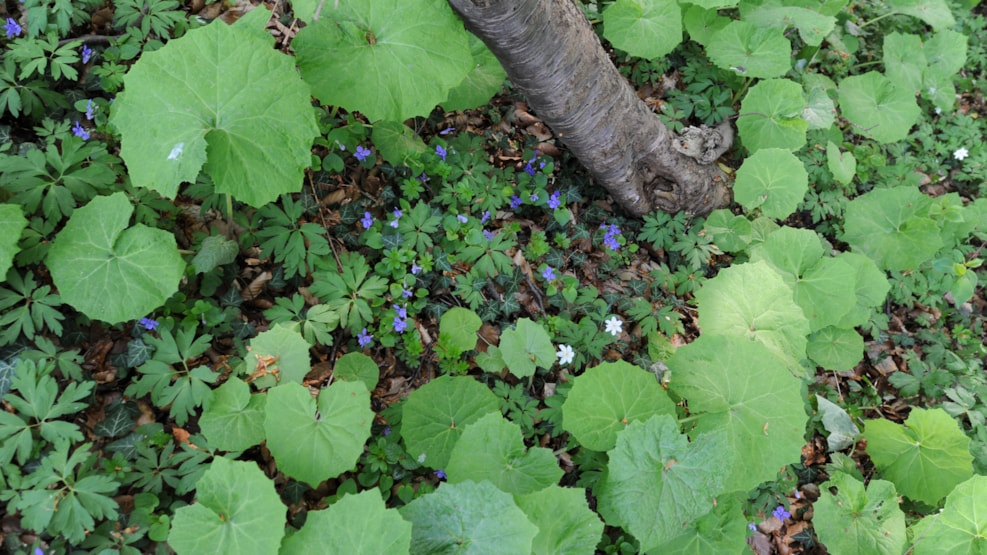 Route 1: Båring-Asperup ca. 2,9 km
Park for example by Asperup Church. There are several parking/strating options on the route.

Tour 2.9 Km.

Go along Kirkestien, turn left onto Lindegårdsvej and then right onto the northbound path
Follow the path and turn right before the sports field to Byvejen. Follow the road north and then turn right onto Lyøvej around the housing. Enjoy the great views of the countryside and continue further south to Kærbyvej. This road is followed to the right and shortly after follow Lærkestræde to the left. Cross Hindeballevej and go along Kirkestien back to the parking space.

A very beautiful path in an old and new town environment with good views of the surrounding countryside. The path is paved most of the way. Short distances are with grass track. There are some benches where you can rest your legs on the way.
See Links section for map.