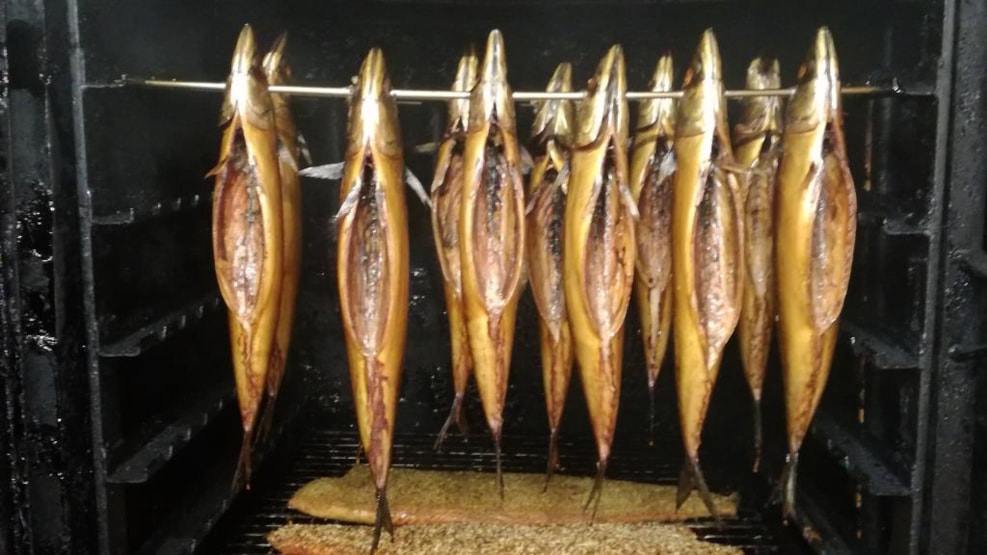 Rudkøbing Fisk & Røgeri
Always hot smoked fish, salmon and mackerel. Fish after the season from local fishing vessels. Fresh salmon. Shrimp Salad / Crab salad.
Small dishes. Eat them here or take them home
We are a store with a focus on the customer and we take pride in providing good service and a pleasant service.