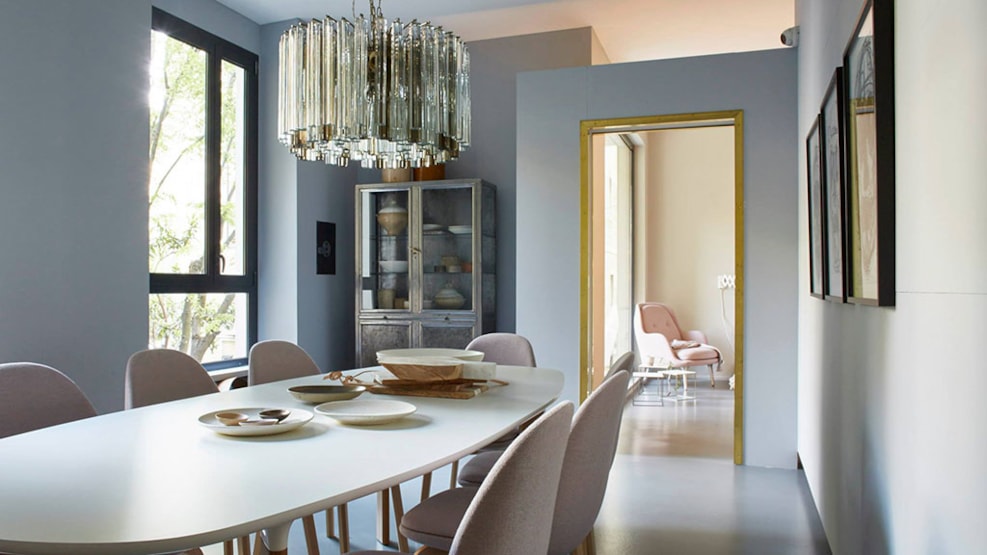 Schiang Living Interior Design
In the heart of Odense, right next to the new light railway, you'll find Schiang Living. The premises have been a furniture store since Arne Schiang opened Schiang Møbler in 1942. In 2007, the two new owners took over the store and have since expanded both the premises and the product range to 1000 m2 on two floors. Here you can find beautiful designer furniture, garden furniture, lighting and accessories. Schiang Living carries all the well-known, classic brands such as Fritz Hansen, Wegner and Finn Juhl, but also a lot of exciting new designers that you may not have discovered yet.
Schiang Living is the only authorised dealer of Eames on Funen.