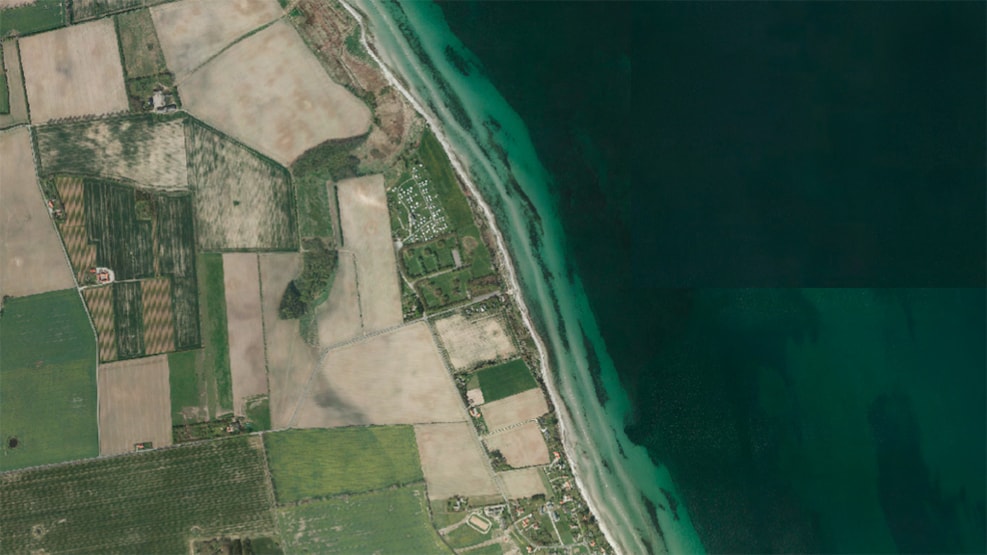 Seatrout Grønnehave (25)
Conditions very similar to Nordenhuse. It is worth spending a bit of extra time on the stretch in front of Grønnehave Camping. Both Grønnehave and Nordenhuse are excellent places for fly-fishing, as you do not need a long cast to cover the small belts of seaweed.
P: Large public car park.