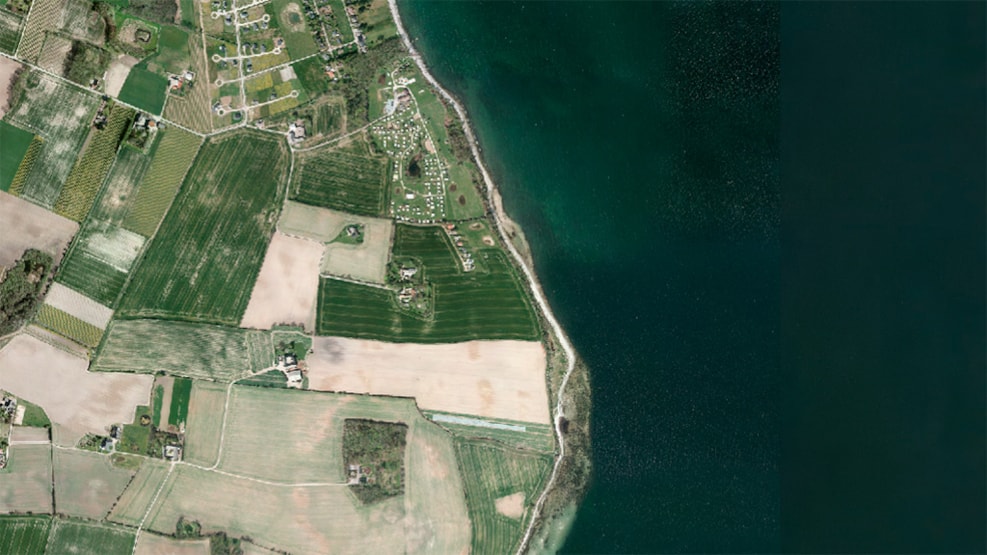 Seatrout Tårup Strand (29)
A long stretch offering fantastic opportunities. In front of the holiday home area and down towards Tårup Camping there is rocky deep water. South of the campsite down towards Kløverhagen the bottom flattens out and here people wade out to the mussel banks to fish. Tårup Strand is worth a visit at any time of the year.
P: Parking in a car park on the coastal road.