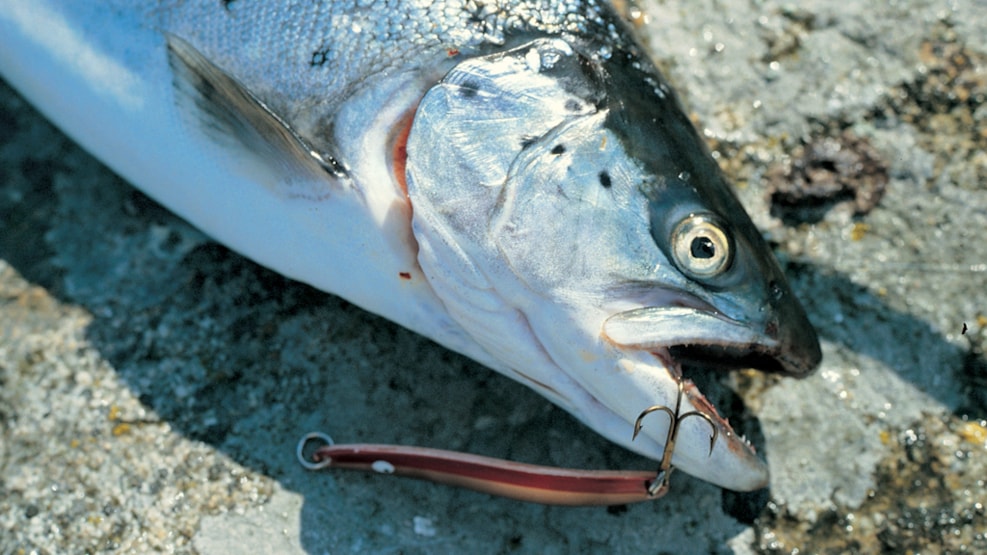 Seatrout.dk
Seatrout Fisherman.
Keep up with fishing life on Fyn – register as a Trout Fisherman. As a Trout Fisherman on Seatrout.dk, you can share your catches and stories from Fyn with other anglers who enjoy the pleasures of fishing for seatrout on Fyn.
You can contribute to the website by commenting on the fish guide blogs, writing catch reports, commenting on other fishermen's catch reports and posting descriptions of the different fishing stretches.
You get your own catch gallery and a catch card to keep track of your trout trophies.

Membership is free.
As a member you get:
10% discounts on Seatrout Fyn products such as DVDs about seatrout fishing, Seatrout Guide Fyn, Langeland and Ærø and our Seatrout Fyn cap.
Invitations to enter competitions.
Create catch reports.