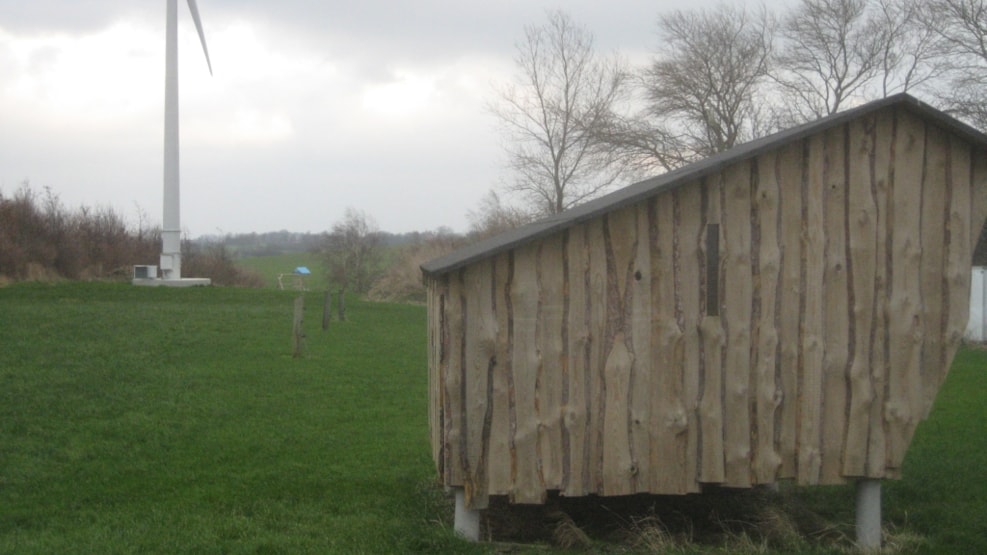 Shelter and Naturecamp Fuglsang Ferie
Access to the shelter and the tent site for hikers or cyclists.
The farm Fuglsang offers both beautiful and cozy surroundings a few hundred meters from the archipelago and the Great Belt. The farm houses a shelter and a area for tents.
There is only access to the shelter and tent area for pedestrians or cyclists.
All guests should contact owner on tel. +45 20 48 15 94.
The Shelter was rebuilt in 2017 so it can be divided into 2 with own entrance.
In the event of rain and wind, it can be closed completely, as shown in the pictures.
Should you like a bath or more comfortable accommodations, this is also offered.
The price is 100 kr per night for the entire shelter + 35 kr per person for toilet / bath and water.
Booking and payment via website. Alternatively call 20481594.
WI-FI.