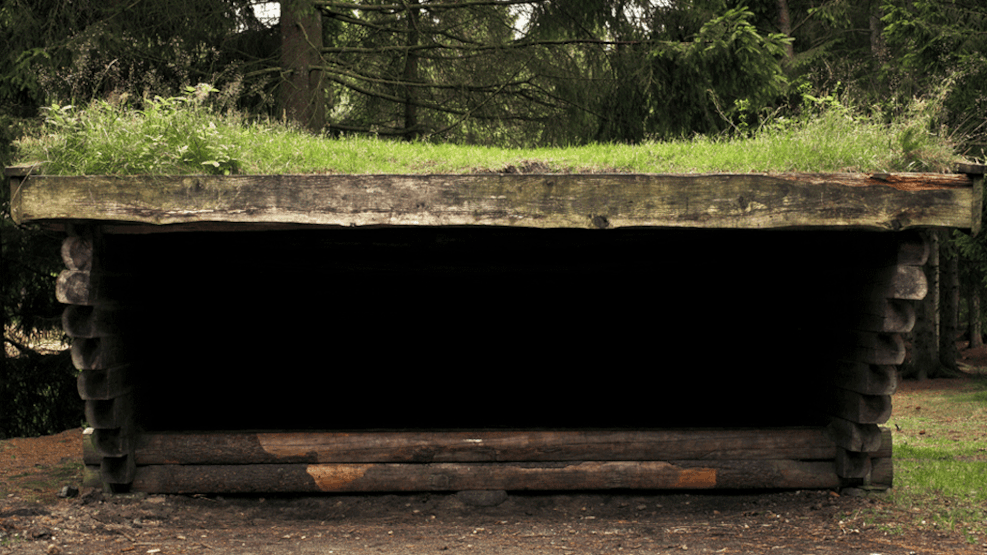 Shelter at Baunet, Sandager Næs
Shelter at the Baunet
Baunet is a real scenic area.
From the top of Baunet there is a great view over Little Belt and Bågø to the west.
To the east there is a beautiful view into the country over the fields.
In "old day" you could see 7 churches from Baunet.
Several tables / benches are set in the area where you can enjoy your accompanying food, coffee, etc.
There is a swing, racetrack and sandbox for the children.
There is a large shelter where 6 to 8 people can sleep.
There is a fire place and firewood.