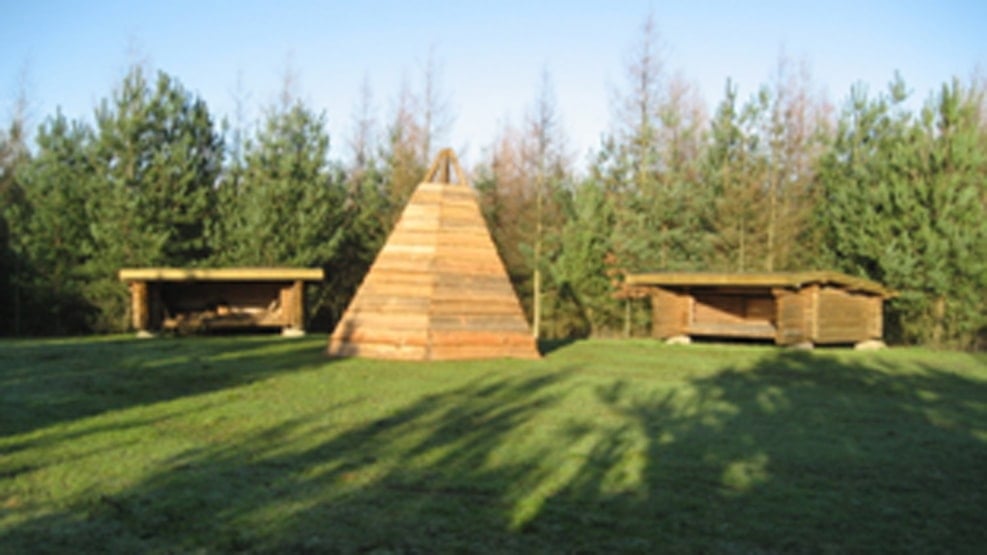 The Shelters in Jagtenborg Skov Woods
Convenient shelter site with BBQ shack in the woods to the west of Nyborg.
Jagtenborg Skov Woods are located to the west of Nyborg town, not far from HjulbyMose Heath. Conveniently close to the town but in a natural environment, this shelter site is not far from several tourist attractions and experiences. Here you stay within walking distance of the centre of Royal Nyborg and its stores, cafés and other attractions. 
The shelter site has two shelters and a BBQ grill shack. Each shelter accommodates 4-5 people. Guests are permitted to stay overnight here. There is no water supply and no toilet facilities. 
These shelters cannot be booked. 
Access from Fynsvej. Leave your vehicle at the little car park in the woods. You cannot drive to the shelter site/BBQ shack.