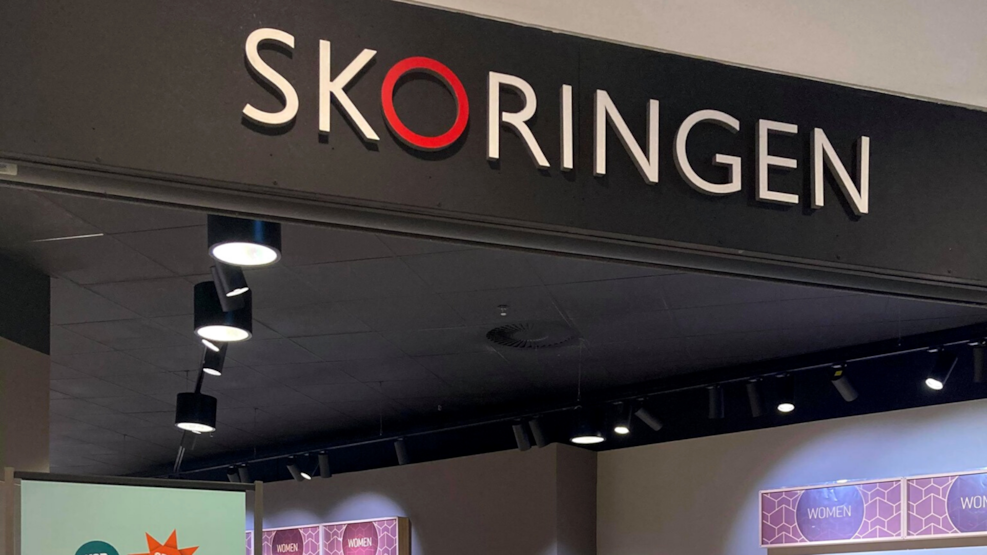 Skoringen
The score has shoes and accessories for adults and children of all ages. Whether you are missing footwear for the party, work or walk, you can find just the right one at great prices.
You will find shoes from several brands such as Skechers, Adidas, Puma, Tommy Hilfiger, Bjørn Borg, Tamaris, FILA, Vagabond, Billi Bi, Dr. Martens, Shoe The Bear, Lloyd and Birkenstock. The wide selection ranges from the completely modern styles to the more casual comfort brands within shoes, boots, sandals, sneakers, ballerinas etc.
At Skoringen, they strive to help you in the best possible way. Therefore, you will meet a very competent, helpful and friendly staff who are ready to help you.