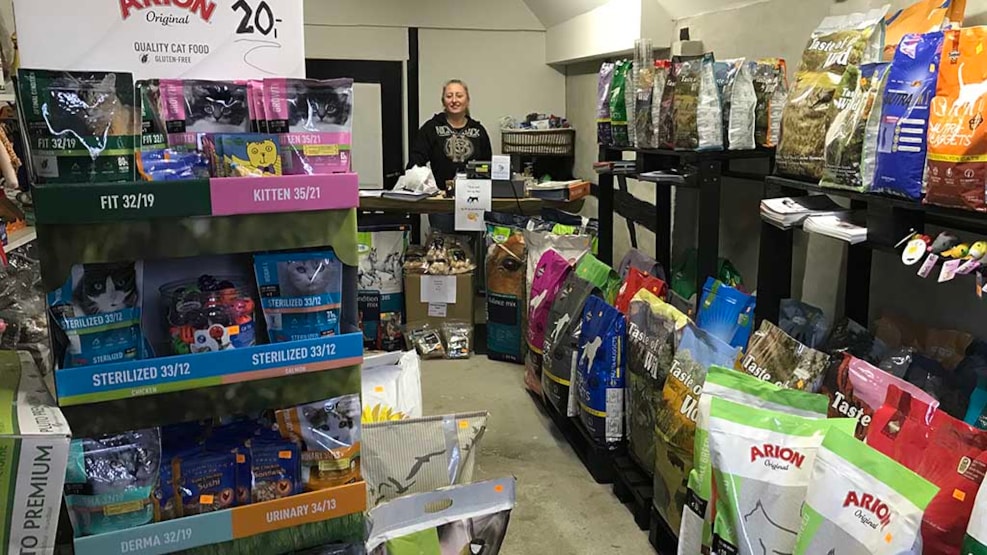 Små Poter og Store Lapper (Pet Shop)
You will find everything in food and accessories for your pets in the farm shop Små Poter og Store Lapper, located in idyllic surroundings in the village Skovby near Bogense.
Buy everything for dogs and cats (horses, birds, fish, rodents, etc.)
Food, pet items, treats, toy, harnesses, leashes, collars, blankets, baskets and sofas.
You can buy food for your pet in several varieties and brands, such as Grain Free, Gluten Free, Wheat and Soy Free, Special Allergy Food or plain food.
The shop also offers grain and gluten free hypoallergenic treats.
Opening hours
Monday-Saturday 10 a.m.-5 p.m.
Sundays closed