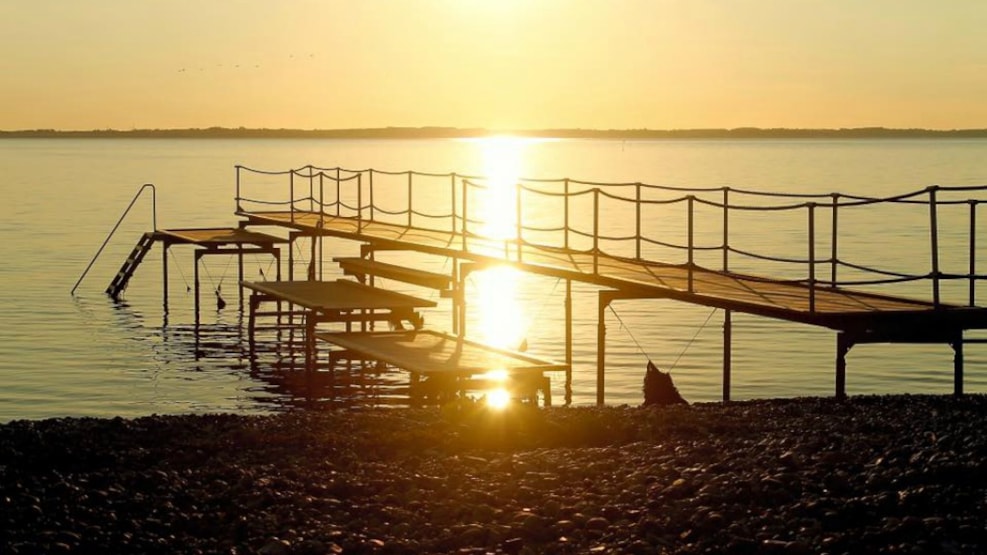 Søby Camping mobile home parking
Søby Camping offers 17 pitches for mobile homes.
"The edible Campsite"

Where we grow herbs, lettuce, tomatoes, and more to the joy of our guests. 

We are located on a peaceful spot, right down to the Baltic Sea and appreciate Nature, peace, tranquility, the good life, stars on the ceiling and the lapping of the waves on the edge of the bed.

Open all year.
Dogs are welcome by appointment.