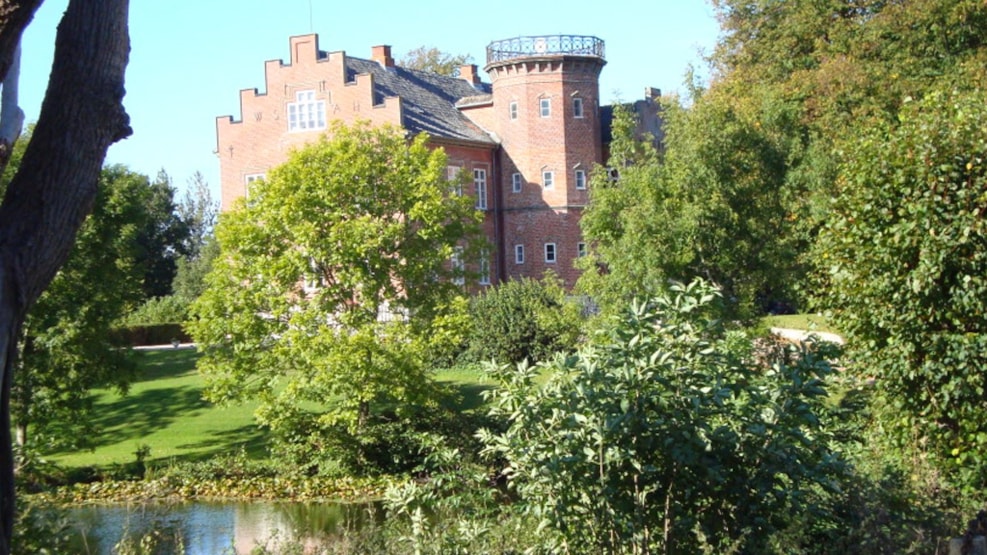 Steensgaard Manor
Family estate since 1577. No public access.
The northernmost manor on Langeland is situated on a hill with views of lake, forest, and sea. Steensgaard is mentioned for the first time in sources from 1442, but the estate - originally named Krogagergaard - is much older.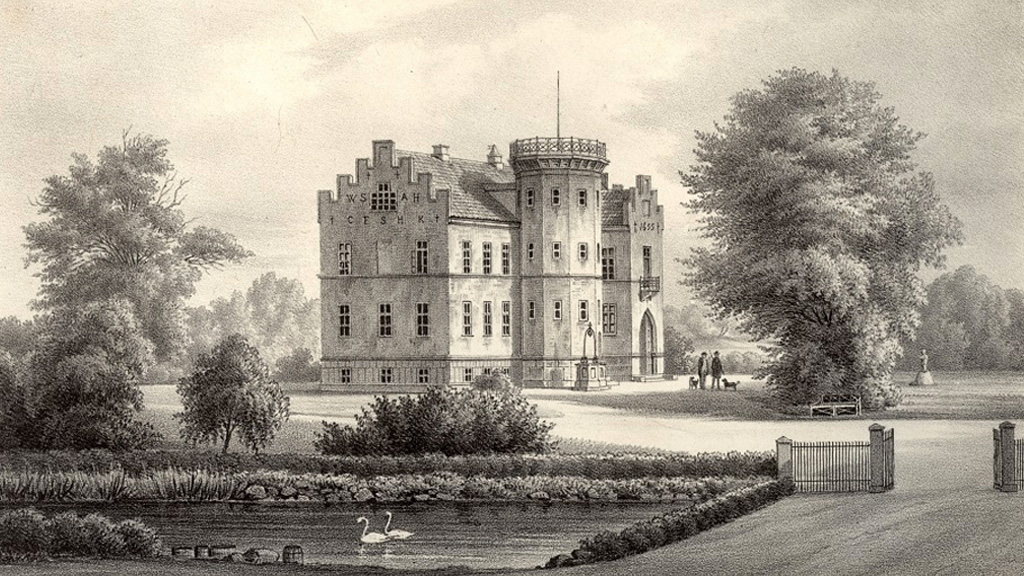 The main building of Steensgaard (originally constructed as a knight's hall in 1580-1585) was rebuilt in 1836-1837 by the architect G.F. Hetsch and is one of the first Danish buildings with historicist architecture, which characterized the latter half of the 19th century. The knight's hall was one of originally four wings, but the other three wings were torn down during the renovation in 1836.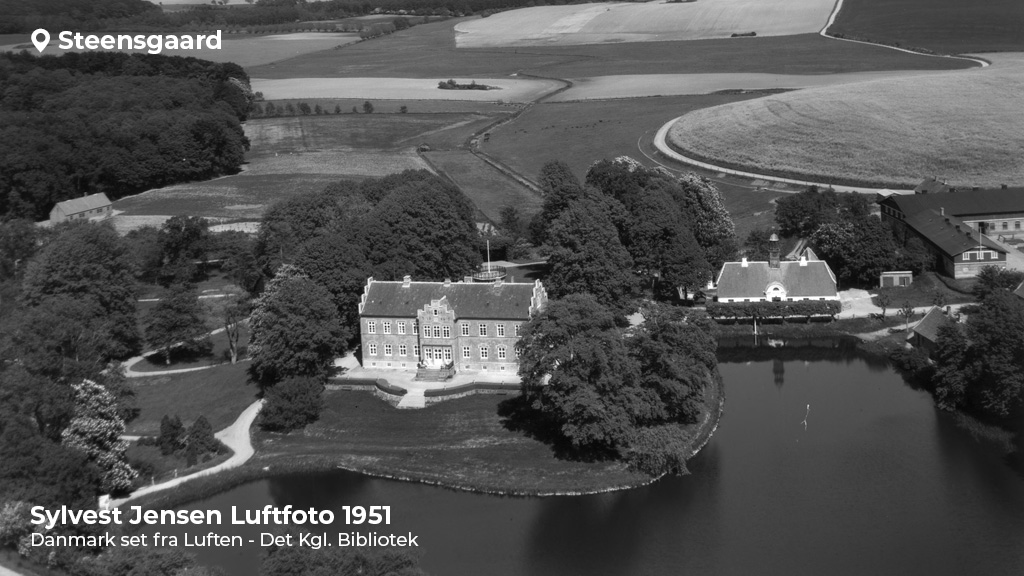 The public does not have access to Steensgaard, but there is a summer concert in the park every year.
Learn more (in Danish) about Steensgaard's ownership history, servants, buildings, and cultural environment at danskeherregaarde.dk
Source: Dansk Center for Herregårdsforskning