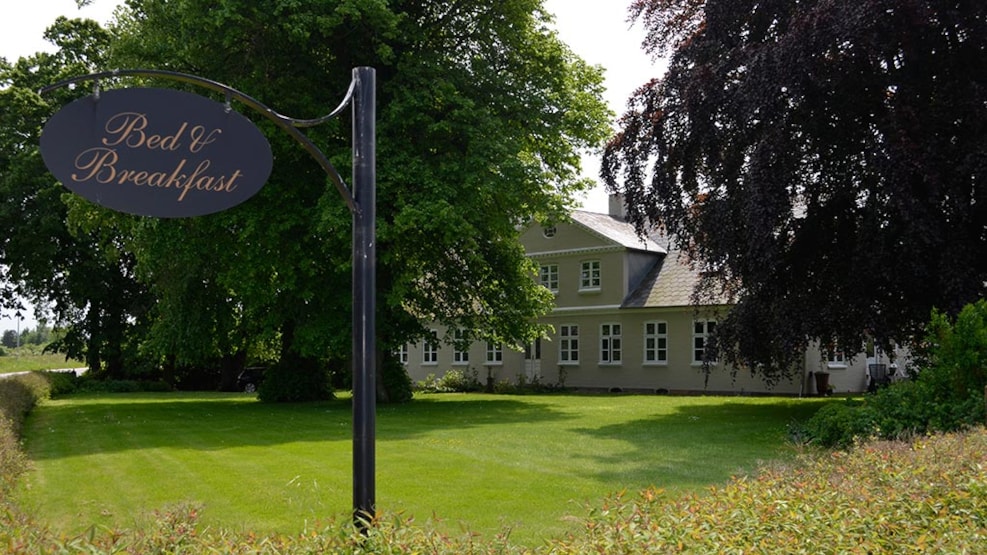 Store Ejlstrup - Bed and Breakfast
Stay at an old family farm close to Odense city centre
When you stay at Store Ejlstrup Bed & Breakfast, you are always close to the many adventures, sights and attractions of Funen. Store Ejlstrup is only 8 km from Odense city centre, 5 km from the E20 and 2 km from Blommenslyst.
It is also only 2 km to a small shopping square with 3 supermarkets, pharmacy, bakery, good burger bar and restaurant around the corner - but at the same time you are also close to nature with beautiful walking trails in the vicinity.
Our rooms all have private bathrooms and kitchenettes. There is a private entrance and free parking at the door. Our guests have access to the garden with garden furniture.
On our website www.storeejlstrup.dk you will find links to all current sights, activities and events in Odense - so you can easily plan your adventures day by day.
The price of your stay includes linen, towels, Wi-Fi and of course breakfast with always freshly baked rolls with familiar accompaniments and coffee/tea ad libitum. Breakfast is brought to your room by appointment between 8.00 and 10.00.
We look forward to welcoming you - and if you have any questions, you can always reach us by phone on 22 10 13 33.