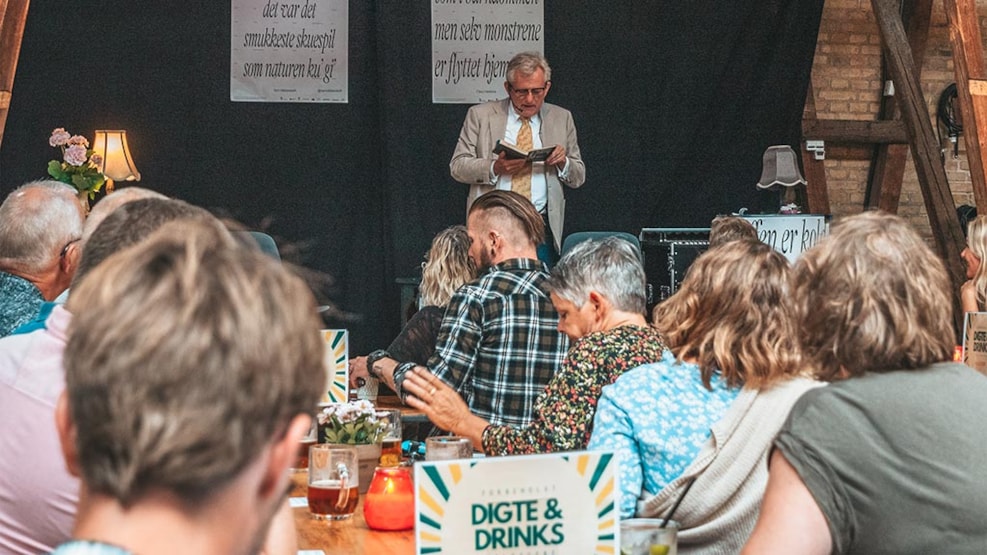 Storms Pakhus - Meeting Place
Are you planning a fantastic evening in good company? Then Storm's Pakhus is an obvious choice. With our 6000 m2, there is plenty of space for both large and small companies. And the opportunity for your guests to have exactly the gastro experience they want, while you can all still dine together. In Storm's Pakhus we offer a different and informal setting, where there is room for both the traditional and the quirky. We will do our best to create a perfect evening for you - we offer various solutions that can help make your event a perfect experience. So visit us and let us host your next social gathering!
Visit Storm's Pakhus, and experience how the century-old Warehouse has been transformed into Odense's first street food mecca with a wealth of food stalls and bars.
In Storm's Pakhus we have gathered the biggest enthusiasts from Funen. Common to all our stallholders is that they are passionate about their craft. Here you can explore the Pakhus' exciting food stalls.