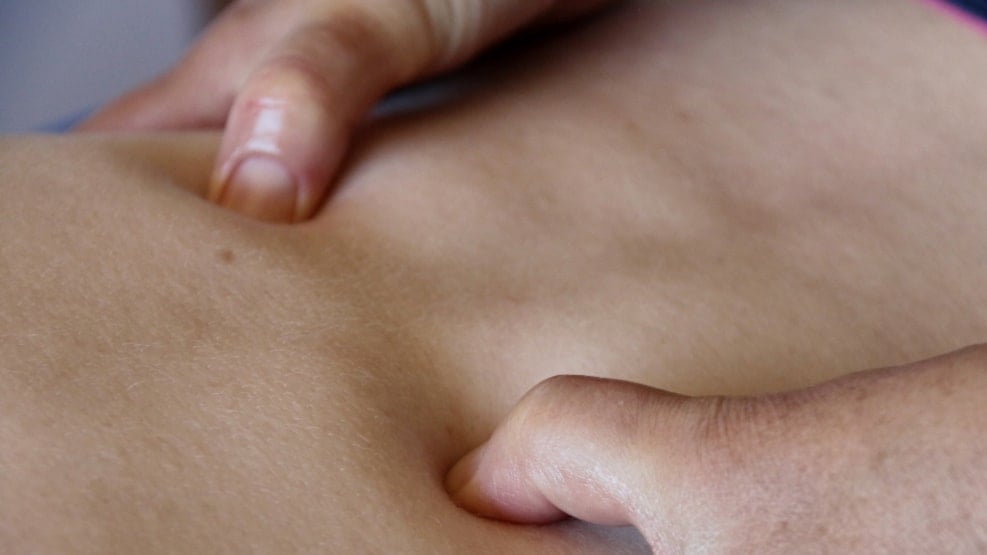 Stresscoaching and craniosacral therapy by Find Din Vej
"Find your path" offers stress coaching, craniosacral therapy and development courses for troubled children and adults. Body, meditation, movement and nature are included based on your needs.
NURTURING TREATMENTS WITH MIND-BODY BENEFITS

Are you looking for a therapist who can give you strategies that will help improve overall health and wellbeing?

I offer the following treatments:
- Physiotherapy
- Cranio sacral therapy
- Stress Managing
- Coaching
- Meditation Sessions
- Pain relief - New Energy

The treatments take place at 'Find Din Vej' (Find Your Way) in Ærøskøbing and on Tuesdays in 'Sundhedshuset' (the Health Center) in Marstal.

In addition to treatment and coaching, Find Din Vej also offers workshops on Ærø Island and around Denmark.

Find Din Vej was established in 2012 and is based on 30 years of experience in individually tailored treatments, focusing on mind-body techniques to reduce pain and stress.
RITTE HAGENS
Physiotherapist