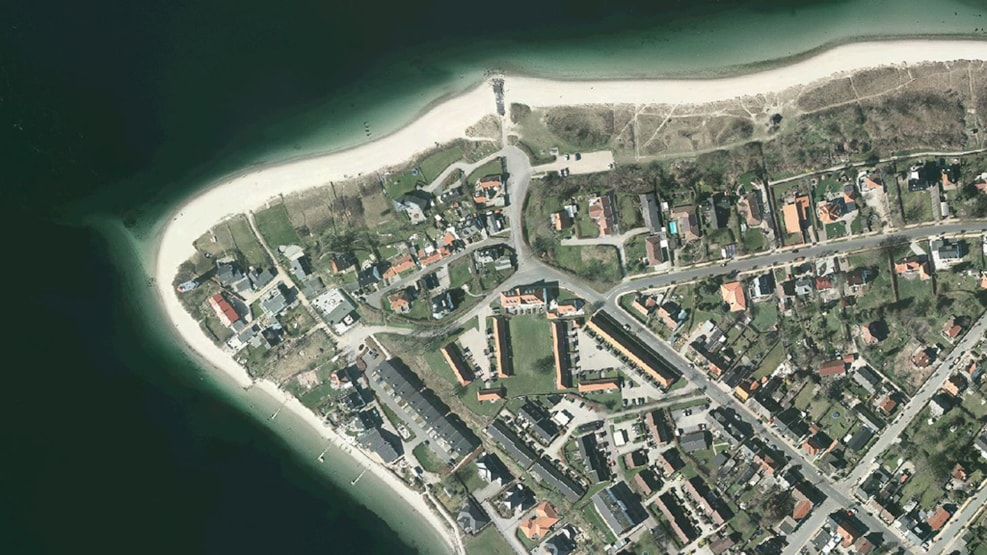 Strib Fyr
Very strong current off the lighthouse. Majestic summer spot, but opportunities all year round. A good choice if you are after big sea trout. Good casual catches of cod, and plenty of garfish in their season.
Possibility of mackerel in their season.
East of the lighthouse, there are excellent spots for flatfish.
Parking: Public car park north of the lighthouse.
GPS: 55.54350, 9.76120