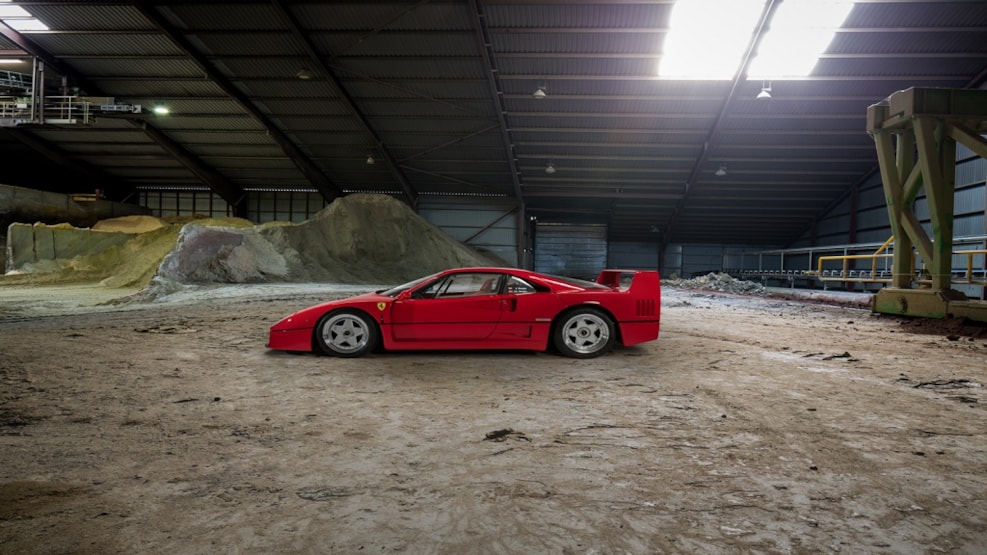 Strøjer Samlingen / Strøjer Collection
The Strøjer Collection is a lively, constantly developing collection:
See the vehicles, enjoy the shapes and designs and experience
 the atmosphere in one of the most interesting private collections in Denmark. 

An exhibition of race cars, sports cars and royal cars which have
been driven and used by prominent personalities like the Shah of Persia,
the Sultan of Oman, Churchill, Montgomery and Captain Carlsen.
Buy your ticket here: Strøjer Samlingen's Eventkalender

And for groups by prior appointment.