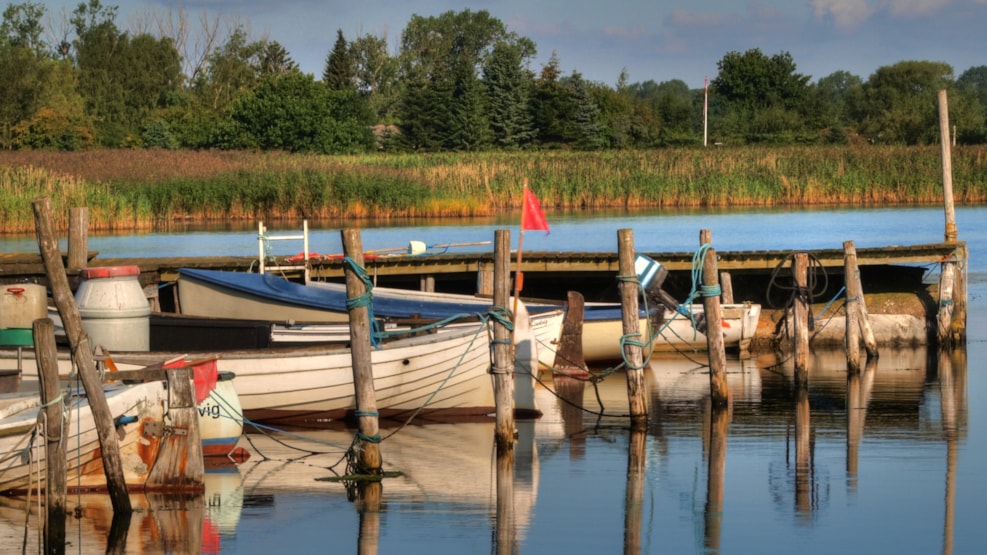 Svinø Bådelaug
Svinø Bådelaug

Facts: 100 Berths, Waterdepth: 1,35 Metres – at the bridges from 0,4 – 1,2 Metres (with a very soft bottom). With hard wind from NW only 1 metres depth. Access to electricity, freshwater, toilet/bath.

In the boating season the fairway between Gamborg Fiord to Svinø is clearly marked by red and green buoys. There is free access in the harbour to toilets, shower and BBQ-spot, and playground facilities for the children. Guest-boaters are welcome to use the facilities of the boating club. Toilets and shower-facilities are very good after a renovation in 2011.
Near the harbour, tables and benches are available, and beautiful nature nearby invite you to take a walk. The harbour is known for the most beautiful sunset in Denmark.