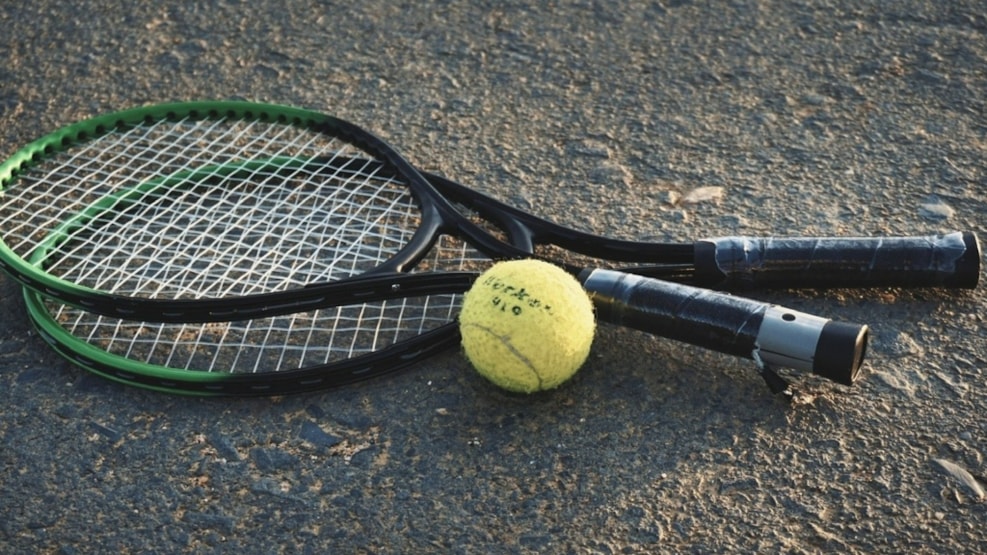 Tennis in Ærø
Tennis "Pay and Play" in The Fairytale Town.
A cosy tennis club with two clay courts and a small club house is situated right in the heart of the town - surrounded by green lawns and trees just a walk away from cafés and shops.  
Make your stay on Ærø active and fun and rent a tennis court. Season is from May through late October. Bring your own tennis rackets and suitable shoes for clay courts. 
Court rental 1 hour: DKK 150/EUR 20 
2 coherent hours: DKK 200/EUR 27 
Booking of courts, payment and key in Ærø Glaskunst near by the tennis court (Vestergade 45, Ærøskøbing - tel. + 45 22 98 03 24).
Track rental for 1 hour costs DKK 150 and two consecutive hours costs DKK 200.
You will find the tennis club at Pilebækken 14 (behind the car park).