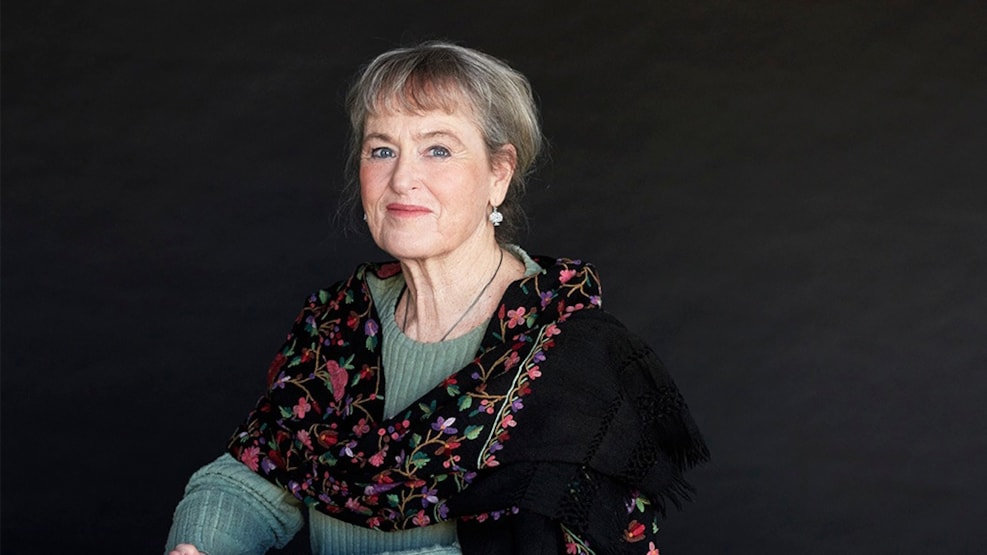 Tilde Louise Carlsen - Visual Artist
Tilde Louise Carlsen creates watercolours, oil paintings, graphics and drawings inspired by nature and existential questions
Landscapes as people and people as landscapes
"It is no coincidence that Tilde Louise Carlsen cites Oscar Kokoschka and Egon Schiele as sources of inspiration. These two Austrian artist are the very epitome of expressionism, and produced intense, relentless and unwavering images full of pain and passion.
Tilde Louise Carlsen express this same passion in every picture she creates, wether it is a landscape painting or a portrait. You can define her art in one word: passion.
…it appears as if she perceives human faces and human bodies as landscapes, while conversely her landscapes resemble portraits of living beings. For her a landscape, or rather nature as a whole, is a living being. We must not simply respect nature, but also realise that we are inextricably linked to it. It is part of ourselves. This is why it can feel like Tilde Louise Carlsen's landscape paints are protects, memorials or even acts of mourning.
It is actually very liberating to experience such uncompromising passion. To find an artist who is so passionate about her art and invests so much of her own emotions into the creative process. All artists should work this way, but, hand on heart, it does not really feel that way.
Tilde Louise Carlsen does manage to do this. Her work is instinctive, relentless and honest"
- Tom Jørgensen, art critic for the national newspaper "Jyllands Posten"  and editor of the magazine "Kunstavisen".
Biography
Tilde Louise Carlsen was born in 1954. She studied typography and graphic design at Den Grafiske Højskole. She has also studied painting under the watercolour  professor Arne Isacsson, Anders Wallin and Lars Holm in Sweden, Kirsten Dufour in Denmark and England, and at the Royal Drawing School.
She is a member of the Nordic Watercolour Society, the Visual Forum, the Danish Association of Journalists and Funen's Graphic Workshop in Odense.
If you would like to see more…
You can visit Butikken I Hennetved, which sells ceramics, paintings, drawings and graphic works by Tilde Louise Carlsen and ceramicist Søren Baun Jeppesen.