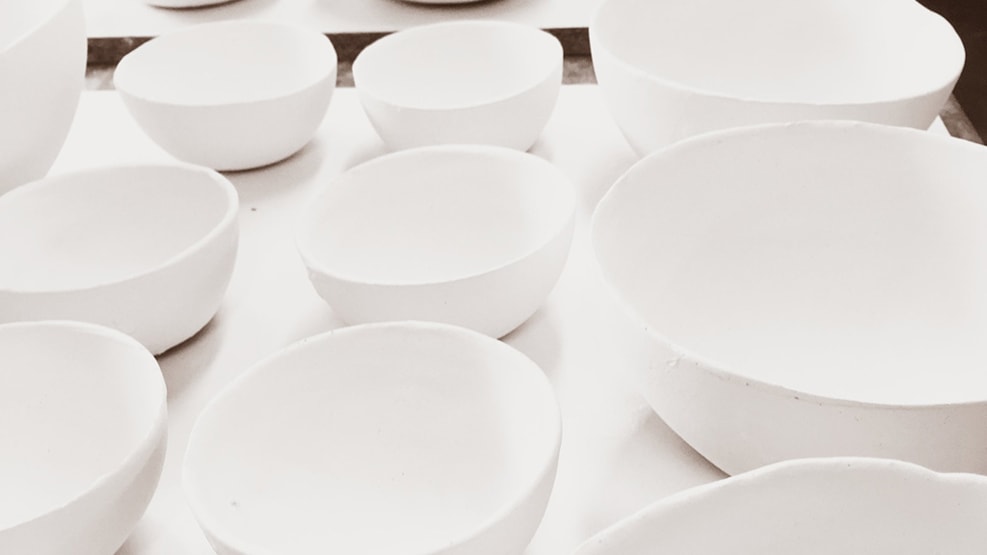 Trine Steffensen - Ceramics
Trine Steffensen creates her modern, Nordic style ceramics in the woods south of Tranekær
Ceramicist and designer
Trine Steffensen is the designer and ceramicist who produces the ceramics sold at Skovhus Keramik. She is inspired both by the nordic style and, not least, the nature that surrounds her on Langeland.
Handmade unique designs
Trine's designs draw upon the pottery of bygone ages. They are unique and unusual: handmade bowls, plates, cups, candle sticks, clothes hooks etc. glazed with coordinated Nordic colours that can be combined in many different ways.
If you would like to see more…
You can visit Skovhus Keramik south of Tranekær or Skovhus Keramik in Rudkøbing.