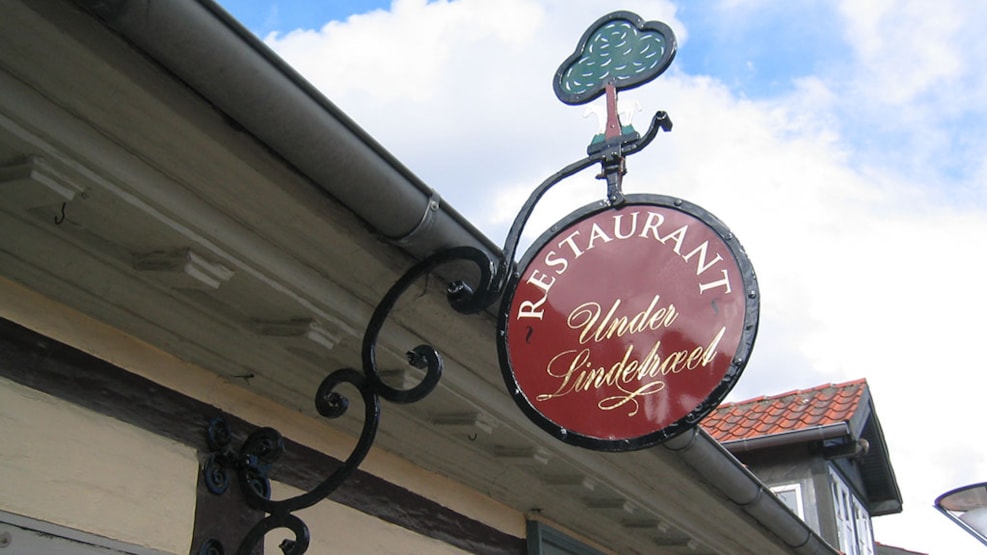 Under Lindetræet (Under the Linden Tree)
The restaurant is beautifully located in the old town, just behind H.C. Andersen's House. Andersen's House. The building was built as far back as 1771 and has served as a restaurant since 1965. Before that, the house was used as both a private residence and a rye bread bakery.
The current owners opened their doors in June 2023 and their concept is Scandinavian food in the mid-price range. It will be dishes you know - well-prepared with seasonal ingredients and a focus on good bread. You can choose from five different lunch dishes and in the evening there are six different a la carte dishes to choose from - or you can order the three-course menu of the month, each month inspired by a piece of Danish cultural history.
The atmosphere is relaxed - you are welcome to come in your tracksuit and morning hair - the most important thing is that you enjoy the food and the company.