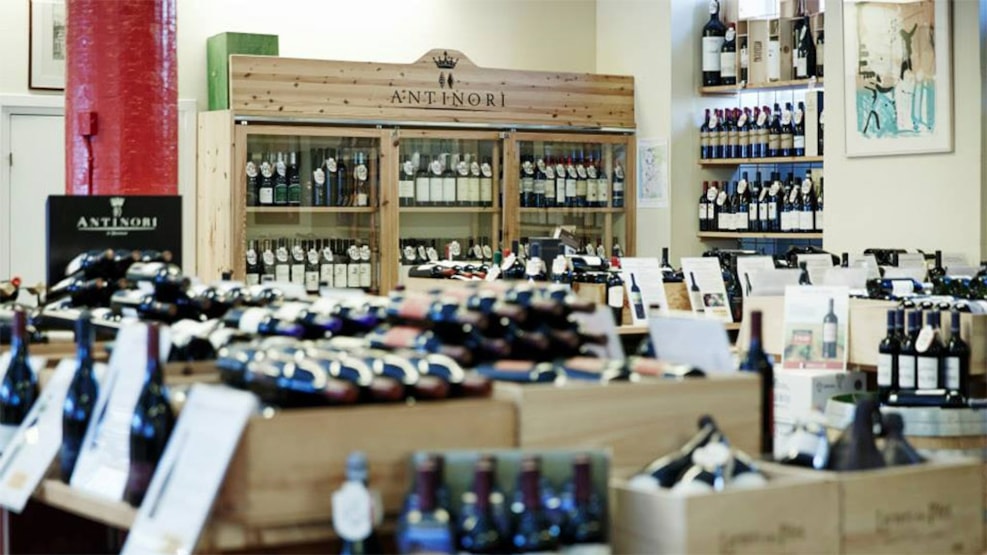 Vild med vin - Wine Shop
Great Prices
At VildMedVin you don't have to worry about price or selection - we guarantee the lowest price and you can explore Denmark's best selection, with wine for all occasions.
Find the shop
You will find the shop in Slotsgade, opposite First Hotel Grand and close to the primary pedestrian street in Odense, Vestergade.
Just nearby
Close by are plenty of cafés, wine bars, restaurants and the like. Go north and you will hit the King's Garden, the City Bridge and Odense Train Station. If you are looking for more wine shops, you can follow Slotsgade to Nørregade and visit Bichel Vine.