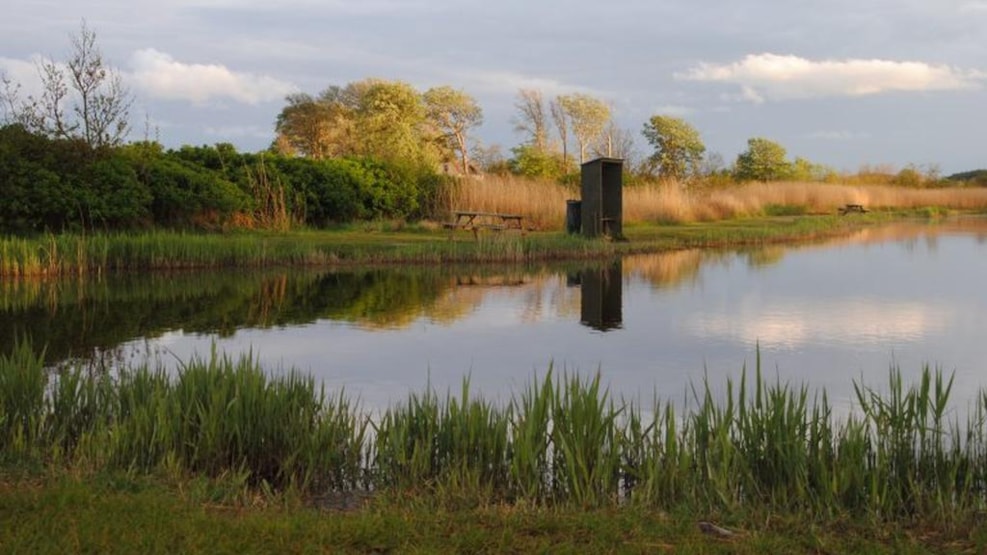 Walk Around Langeland - Etape 10 - 10 km - Botofte - Spodsbjerg
Stage 10 brings you back to the Archipelago Trail (Øhavsstien), the 220km long distance footpath that takes you around The South Fyn Archipelago. You will also pass Tranekær lighthouse and Oehlenschägers beech, under which the Danish national anthem is said to have been written.
Stage 10 of Langeland Round begins at the end of Botofte Strandvej and ends where the tour first begins: in Spodsbjerg. Make a detour around Botofte Skovmose, a wetland rich in birdlife, enjoy the views of the Tranekær Lighthouse and sit under the beech tree where Denmark's national anthem was written.
The last six kilometers are along the Archipelago Trail, which is well signposted, and you end you journey at the ferry harbour at Spodsbjerg.
Ready for a new adventure.