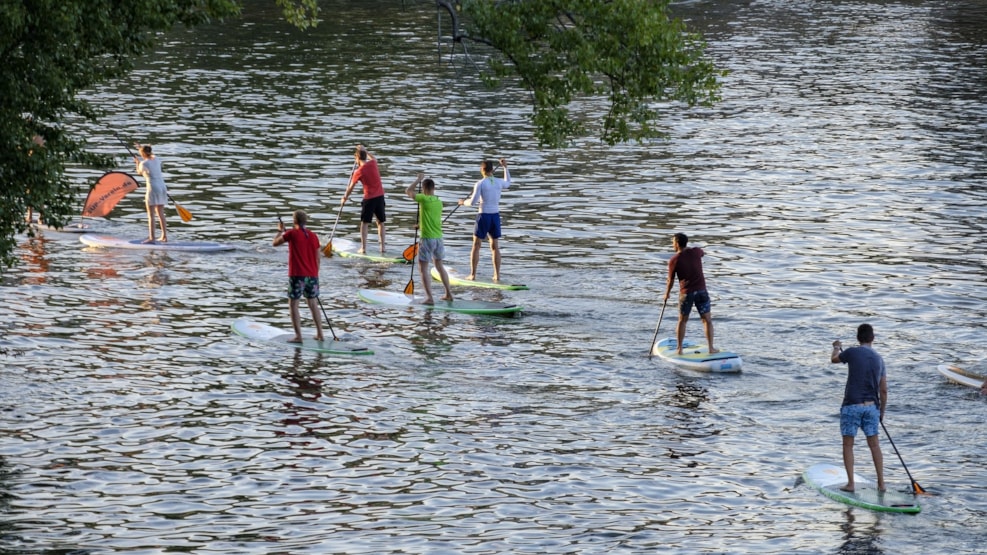 Waterdrops Kerteminde
Are you into warm and rocking or wild and daring?
At Waterdrops in Kerteminde, you can quickly get on the water and have your ambitions fulfilled.
With a wide range of activities, Waterdrops Kerteminde want to create a unique and open environment in Kerteminde with water sports as a focal point. A place where everyone is welcome!
Waterdrops Kerteminde offers
Stand up paddling

Sea kayak

Windsurfing

Sea swimming

Beach fitness

Sauna/winter bathing
Waterdrops in Kerteminde offers in the period May-September:
Intro course in Stand Up Paddling (duration: 2 hours)

Intro course in sea kayaking (duration: 3 hours)

Intro course in windsurfing (duration: 3 hours)

Basic course in SUP/sea kayaking (duration: 2 full days)

Beach fitness (duration: 1 hour)

Sauna/winter bathing (all year)
All our activities take place, depending on the weather and wind, on either North or South Beach, Lillestranden or Kertinge Nor. Further information and registration for courses is available on Waterdrops' website