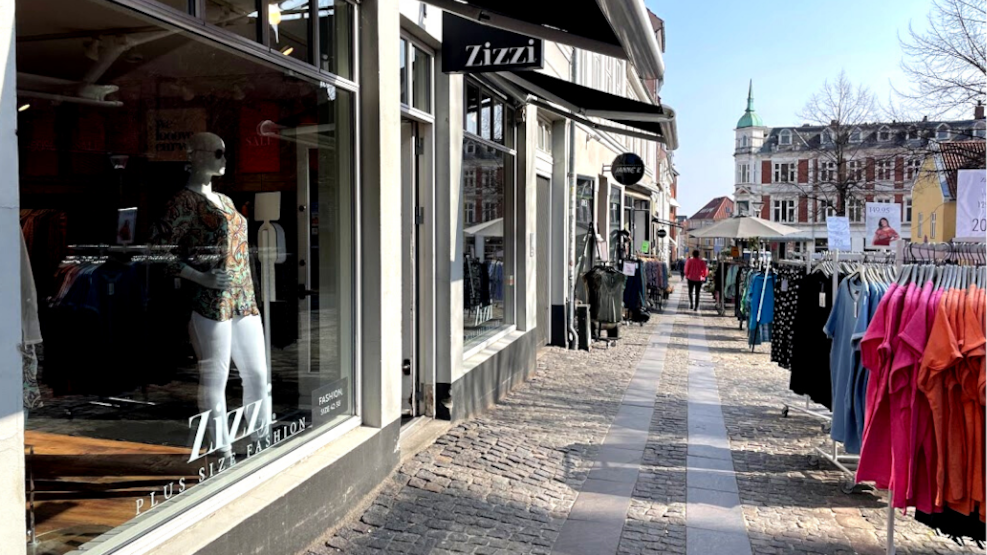 Zizzi
At Zizzi, we want to inspire and guide our customers. Therefore, you will find guides for sizes, fits and figure types.
We are experts in combining fashion trends and tendencies with the right materials and fits for women in sizes 42-60. We mix quality with well-crafted cuts and deliver it all to you in the form of daily news in a wide selection at sharp prices.
At Zizzi, we want to offer you a fantastic shopping experience - whether you visit us online or in one of our many stores.
We strive daily to create the best products in perfect fits, and encourage women across Europe to explore and challenge their personal style.
Explore our inspiring online universe and remember to follow Zizzi on Facebook and Instagram, where you will get lots of inspiration for the latest trends, fashion and styling.