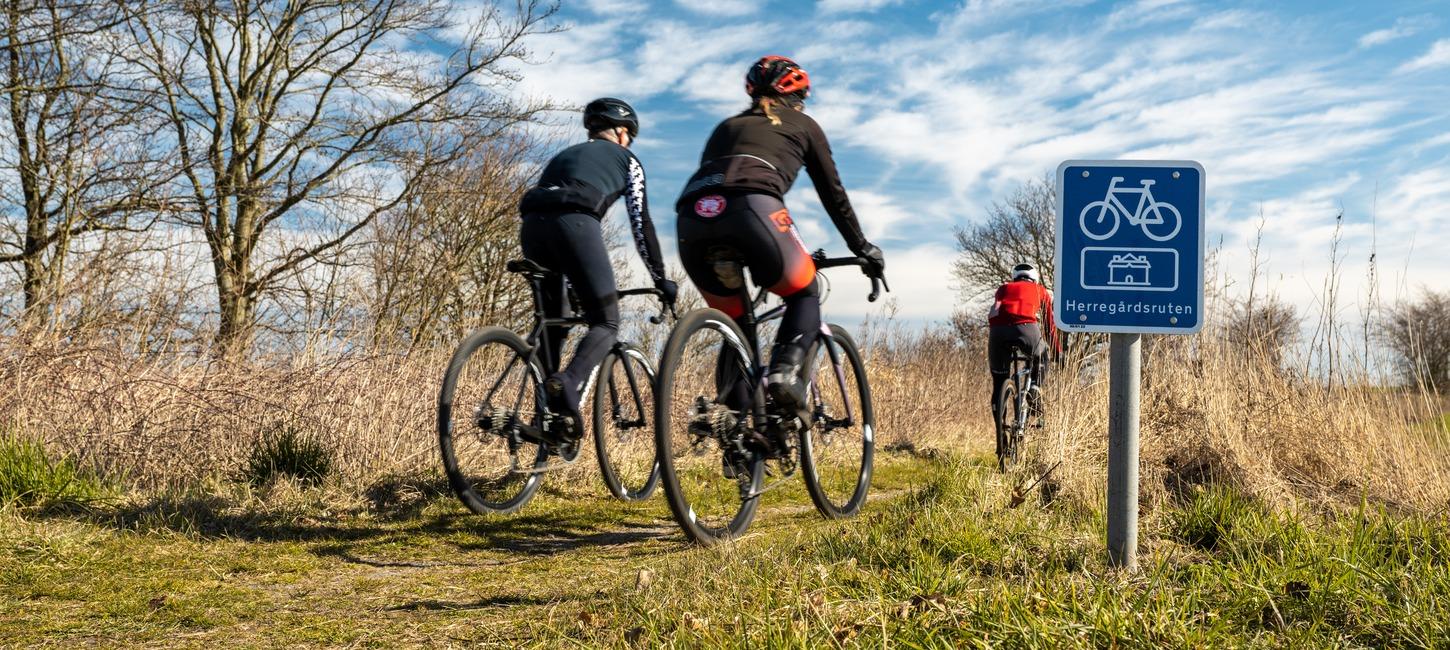 The Castle Route on Fyn
You can now enjoy 660 km of pure idyll on the islands of Fyn, Langeland and Ærø. Follow winding roads through a landscape of idyllic villages, charming market towns and, in particular, manors and estates.
The route in brief
Fully 660 km of signposted cycling route, primarily on asphalt, divided into 14 stages. Ride the full distance or select a specific stage – you can decide for yourself where to start and in which direction to cycle. It couldn't be easier or more convenient!
The route has been named for the 123 castles and manor houses to be found on Fyn and the islands; if you ride the route, you are sure to see more than a few of them …
And don't worry, even though we are calling this "The Castle Route", you will naturally ride by a host of other sights and attractions, farm shops, accommodating B&Bs and breathtaking vantage points.
Did you know that Fyn and the islands are home to more castles and manor houses than anywhere else in Denmark?
Castles and manor houses along the route
Enjoy the beautiful landscape formed by the castles and see how many castles and manor houses you can spot along the way
Download GPX files to use for your navigation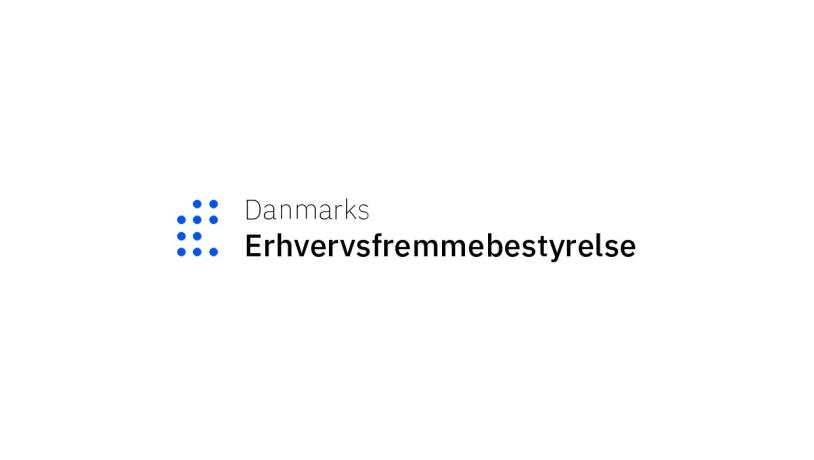 Photo:Danmarks Erhvervsfremmebestyrelse