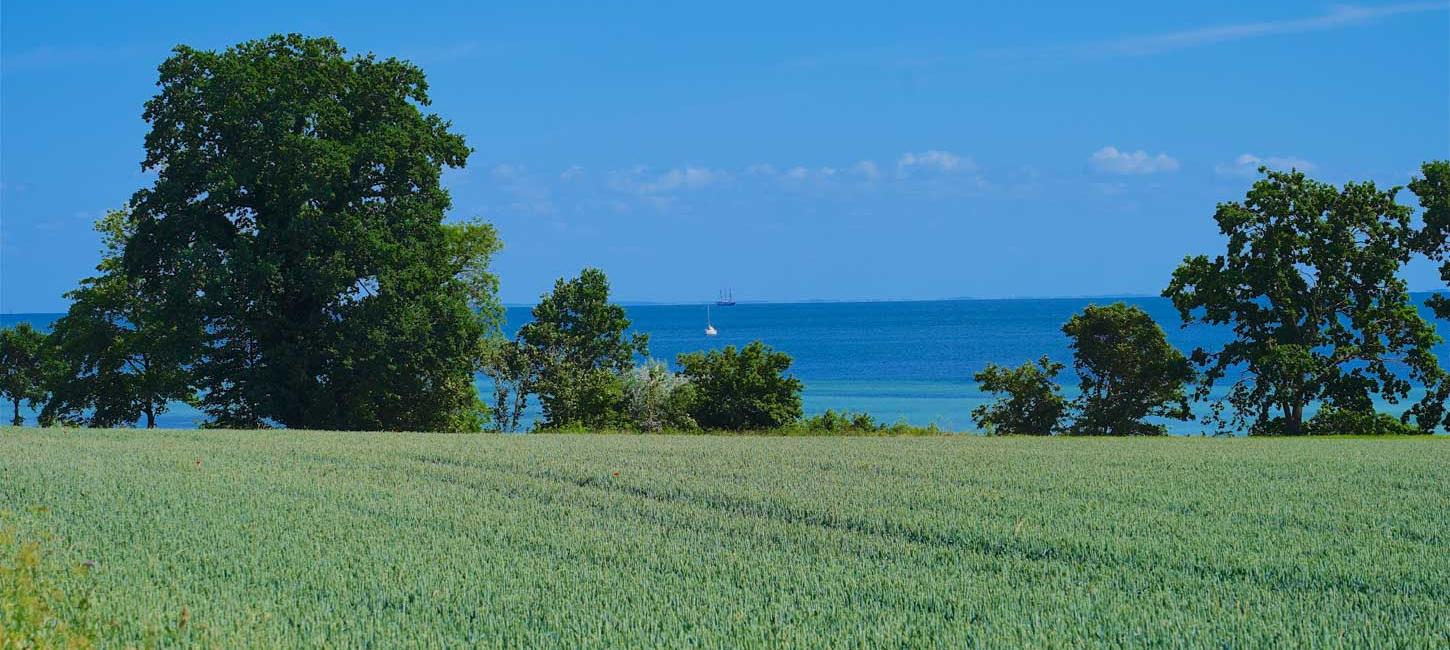 The Castle Route: Rudkøbing-Lohals
Enjoy plenty of great views of this stage of the Castle Route. Experience horseback riding, glamping and wonderful beaches.
Take a closer look at the stage on the map below. Zoom in and find manor houses, Bike Stations and Bike Friends near the route.
Further down the page you can fin inspiration for experiences along the route.
The stage is 36 km and relatively flat without big climbs - most of the stage is on paved road.
Langeland offers the most beautiful nature with rich wildlife, unique hills and almost no traffic along the route. Slow down and see if you can spot a deer, a sea eagle or maybe a hare on your way.
On Langeland you are never far from the coast, so take a well-deserved detour to e.g. Åsø, Emmerbølle or Dageløkke beach, and enjoy your packed lunch by the water.
In Lohals you can get refueled at the bakery or at a restaurant - or enjoy your packed lunch at the harbor.
_____
Are you more into digital navigation than following signs along the way? Fear not - You can download the route as a GPX-file for your navigation, or see the route on the map above. Luckily, the route has signs the entire way, so you can easily drive without navigation.