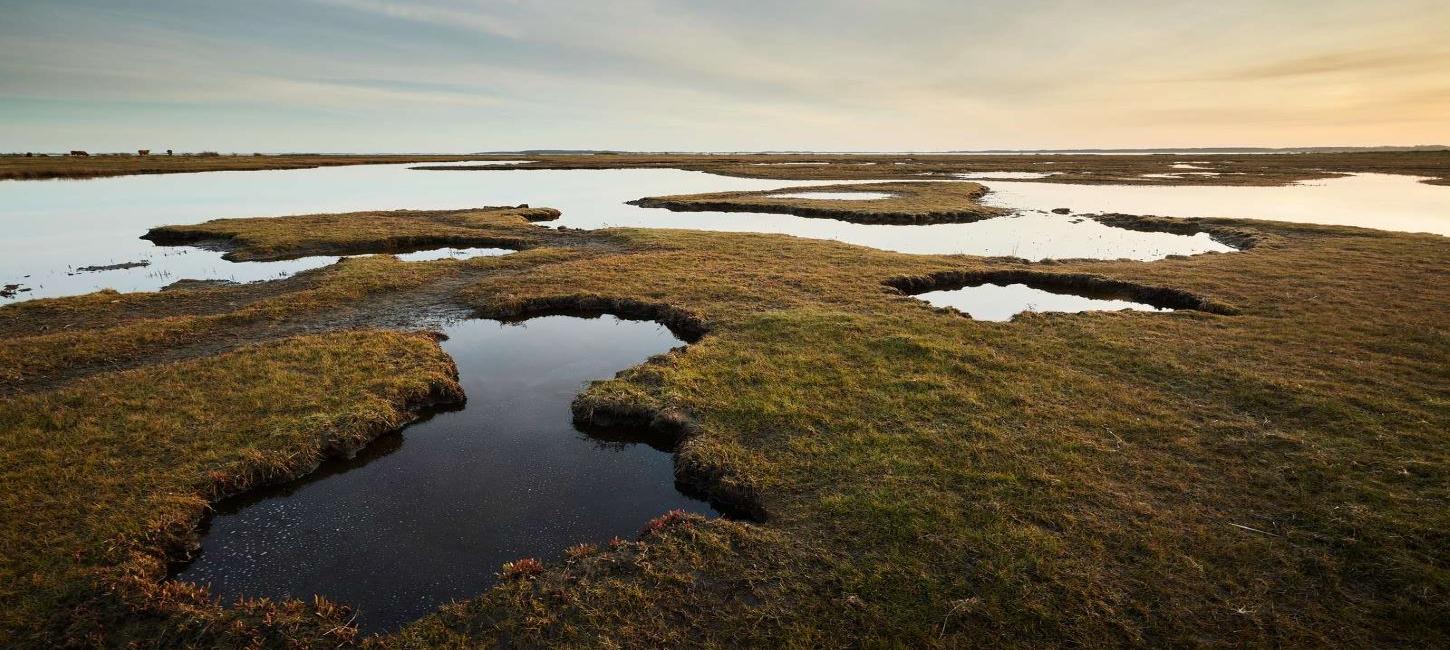 Make your event more sustainable
Do you want to make your conference more sustainable? You can read about the destination's work with green transition and how we can help you host your next event more sustainable
Denmark is taking a leading role in reducing carbon emissions, developing sustainable solutions and setting ambitious goals. On Fyn, political strategies and concrete actions are aligned to ensure improvements both longterm and in present day. This can especially be seen within the meetings and event sector.
Many hotels and venues on Fyn are top-of-theclass when it comes to sustainable actions, as it is reflected in both the open communication about initiatives as well as the certifications (such as Green Key and B Corp). Destination Fyn runs a programme to help all actors in the tourism and meeting industry develop sustainable strategies and initiatives from their own point of departure, having developed a number of guides, hosting regular webinars and workshops, and helping companies enter funding programmes for green transition.
Destination Fyn Convention Bureau has developed a guide for sustainable events and conferences on Fyn, and will happily engage with you to develop sustainable actions at your conference.
Guide for sustainable meetings, conferences and events on Fyn
Fyn's four largest cities; Odense, Svendborg, Nyborg and Middelfart, are jointly with Destination Fyn Convention Bureau taking part in the GDS Movement. This brings inspiration from and co-development with other international sustainability frontrunners to continuously improve, not least within the meeting and event sector. Odense - for example - has set the target of becoming CO2 neutral in 2030, while the University of Southern Denmark has integrated the 17 UN SDGs into their strategy.
Here at Destination Fyn, we are a certified 'Green Tourism Organization'. It is an environmental certification for tourism organizations that make an extra effort in relation to sustainability and responsible tourism.
Do you have questions?
Are you looking for something that you can't find here? Or do you want in-depth and personal help? Then you are always welcome to contact us - we are here to help you!