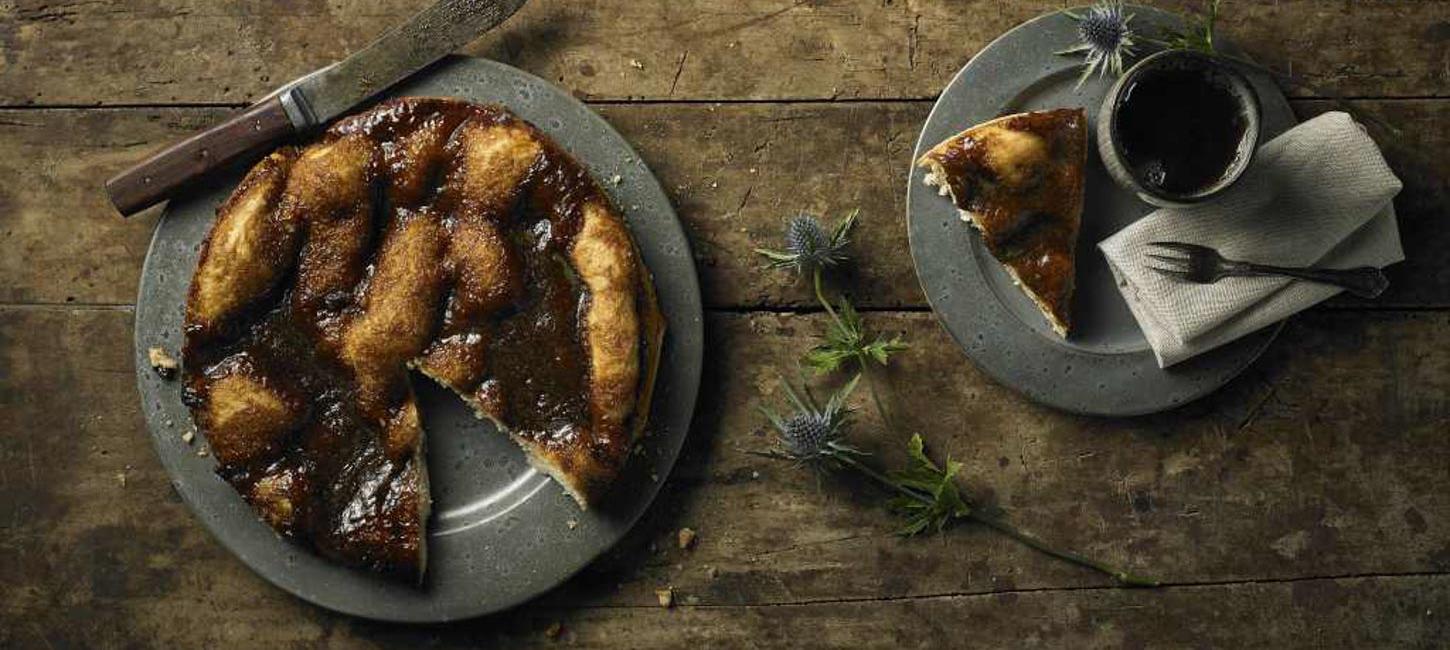 Three specialities from Fyn you have to taste
The saying "When in Rome .." could easily be translated into: When you are on Fyn, eat like the people of Fyn. And that means you should take a bite of the sugar coated cake "Brunsviger", a chunk of the smoked cheese "rygeost" and enjoy a well-deserved locally brewed beer.
Brunsviger
The people of Fyn love their "brunsviger" and consider the delicious cake the "national dish" of Fyn. The cake is quite simple and consists of a light yeast dough poured over by a layer of melted brown sugar and butter. It doesn't win any prizes for its appearance - but if you have a sweet tooth you will undoubtedly love it.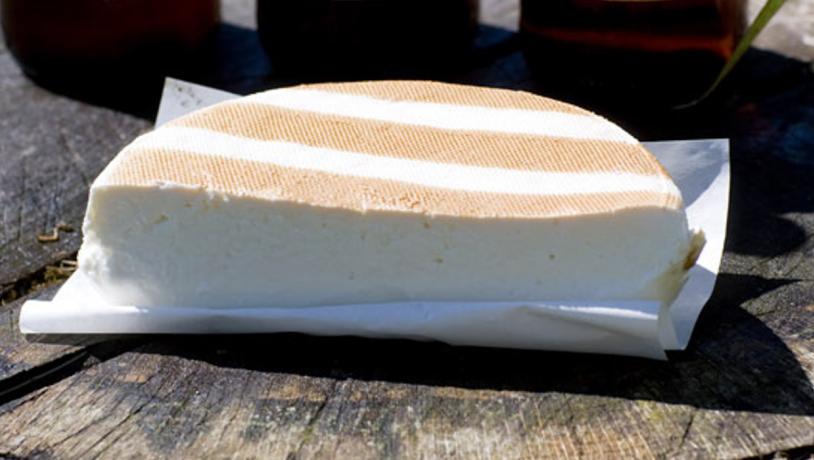 Rygeost
Smoked cheese - also called "rygeost" - is the only authentic Danish cheese not inspired by foreign cheeses. This type of cheese was common on the farms on Fyn in the 19th century. Some people even claim that the history of this special cheese can be traced all the way back to the Viking Age. The soft cheese can be sliced, put on bread or stirred with sour cream and herbs for a delicious smoked cream cheese.
Locally brewed beer
The people of Fyn are fond of beer - that's no secret. But the delicious beverage isn't just consumed on Fyn - it is also produced here with great passion. Fyn is home to both large and small breweries that are happy to open their doors to visitors. Make sure to visit one or more of them on The Beer Route of Fyn.