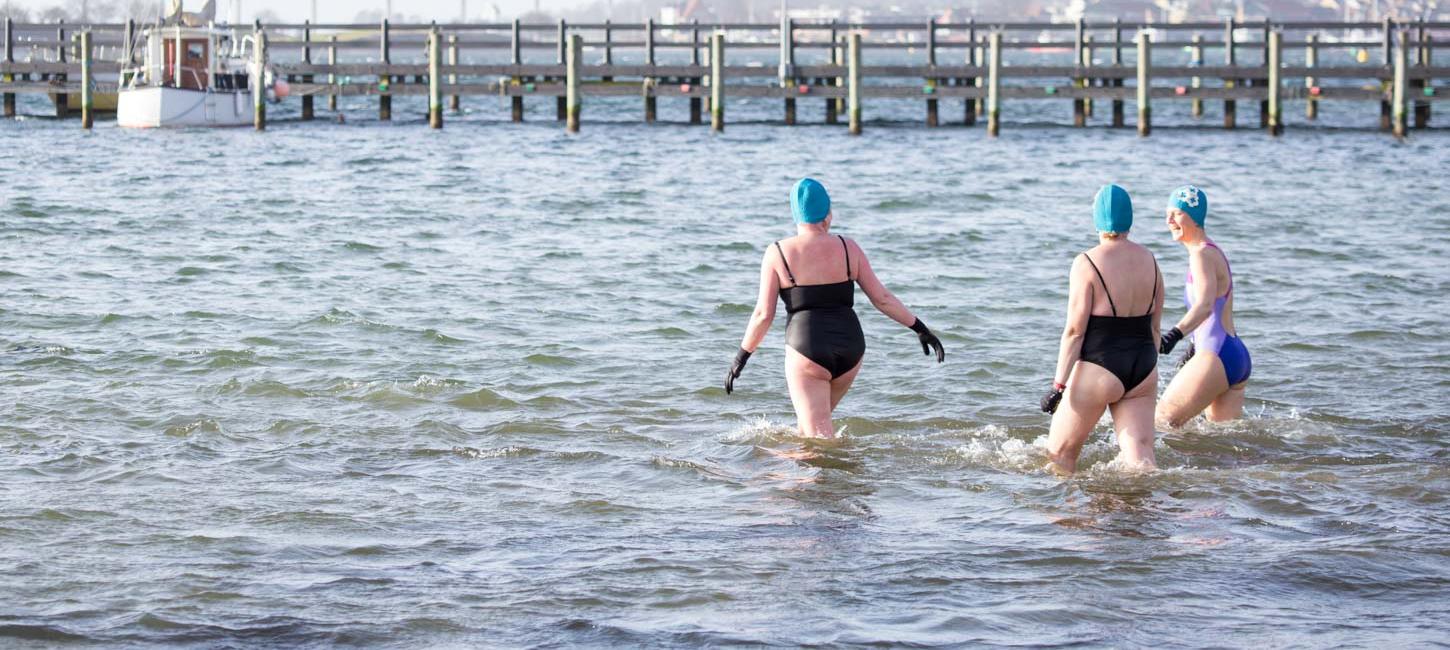 Winter swimming for the hardcore aficionados
On Fyn, there is every opportunity to go swimming in the winter – as long as there's a hot sauna nearby. The stimulating chill of the water followed by the heat of the sauna produces a wonderful feeling of well-being that you owe it to yourself to experience.
Winter swimming and sauna
There are a number of places that offer access to delightful swimming and sauna facilities at reasonable prices. But don't forget that in some places you have to switch the sauna on yourself – and then wait around 20 minutes for it to warm up!