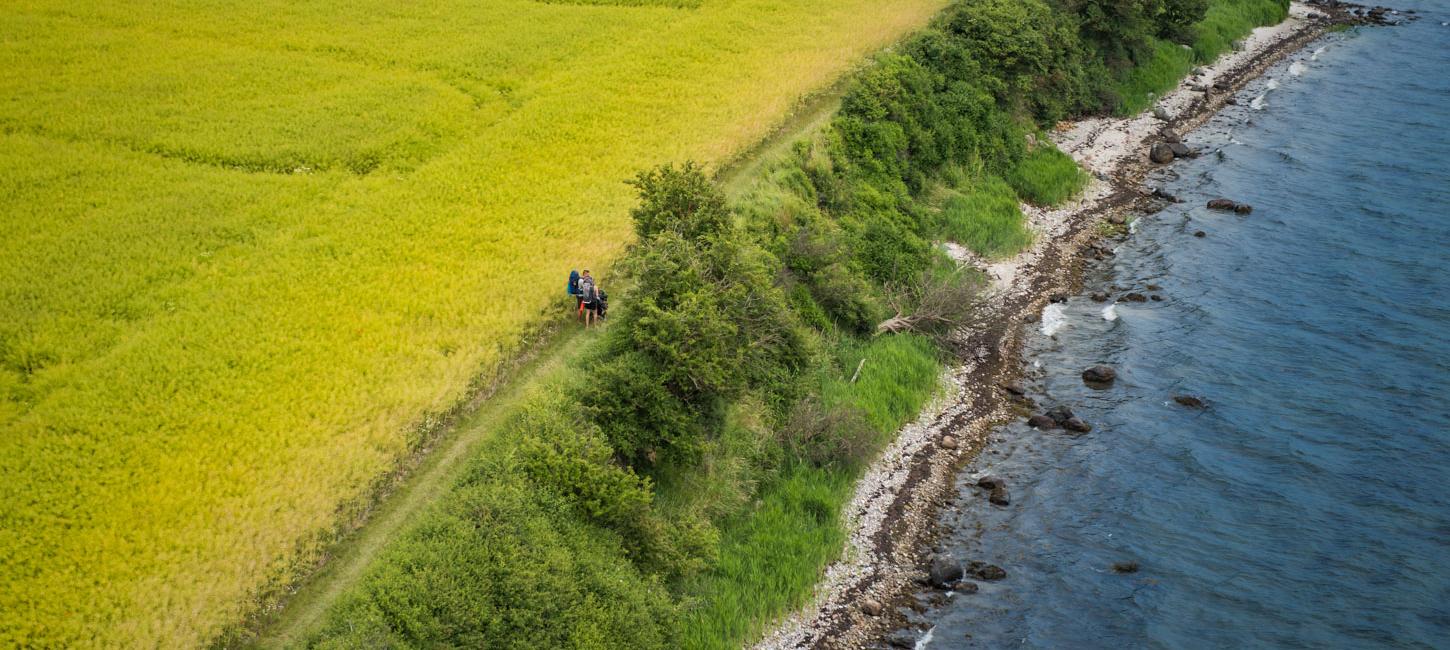 Hiking trails on Fyn
Photo:
Camilla Hylleberg Photography
We have lots of hiking routes on Fyn for all of us who loves to walk. You can find a route near you, or get inspired by the highlights - our take on the best hiking routes and trails on Fyn and the surrounding islands.
Highlights
Do you need some inspiration for your next hiking trip? We have browsed the archives and asked all of our best hiking-buddies and settled on these highlights divided into five categories.
And remember – there are many more hiking routes on Fyn and the surrounding islands, so please do browse further on your own, if you don't find the right one among the highlights.
Around castles and manor houses