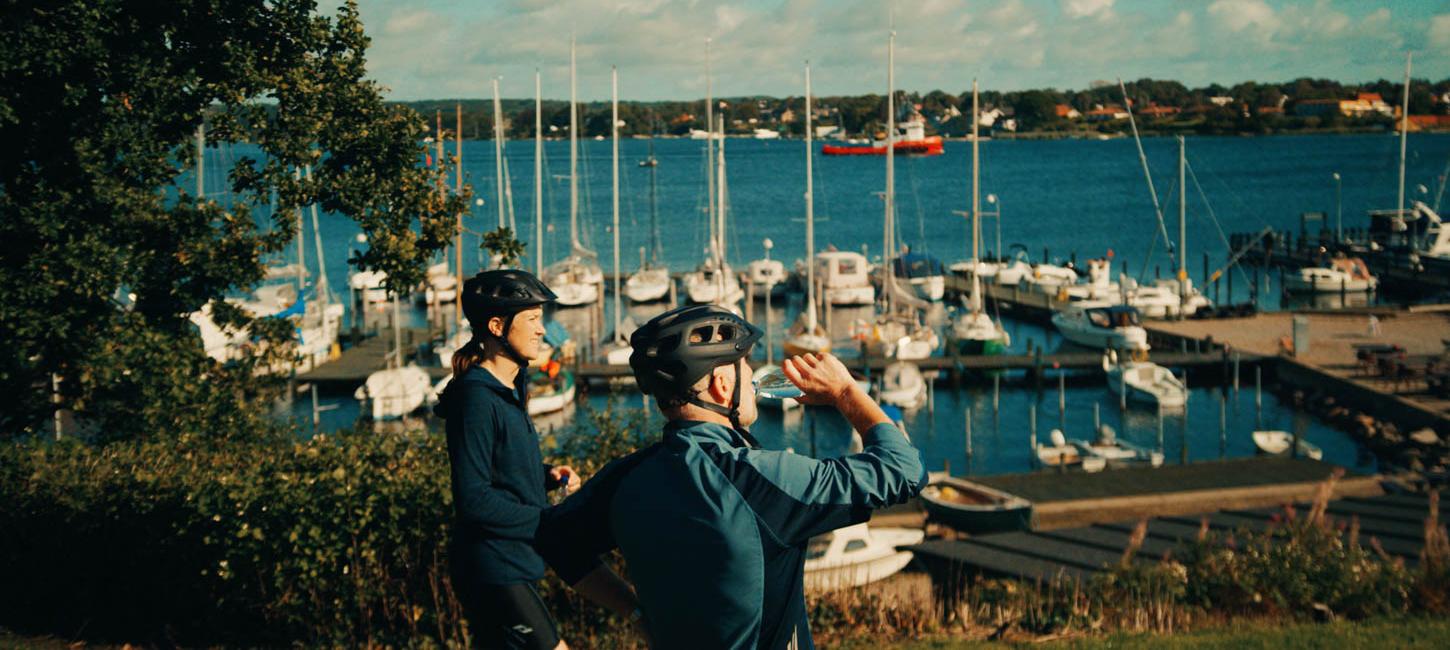 10 good reasons to go on a cycling holiday on Fyn
There is no better way to experience Fyn and the Archipelago than from a bike saddle. Here are ten good reasons to give it a go!
1. Fyn has plenty of cyclist-friendly roads. There are more than 7,000 km of roads on the island Of these, 1,200 are signposted as being especially bike-friendly and ideal for a safe cycle ride.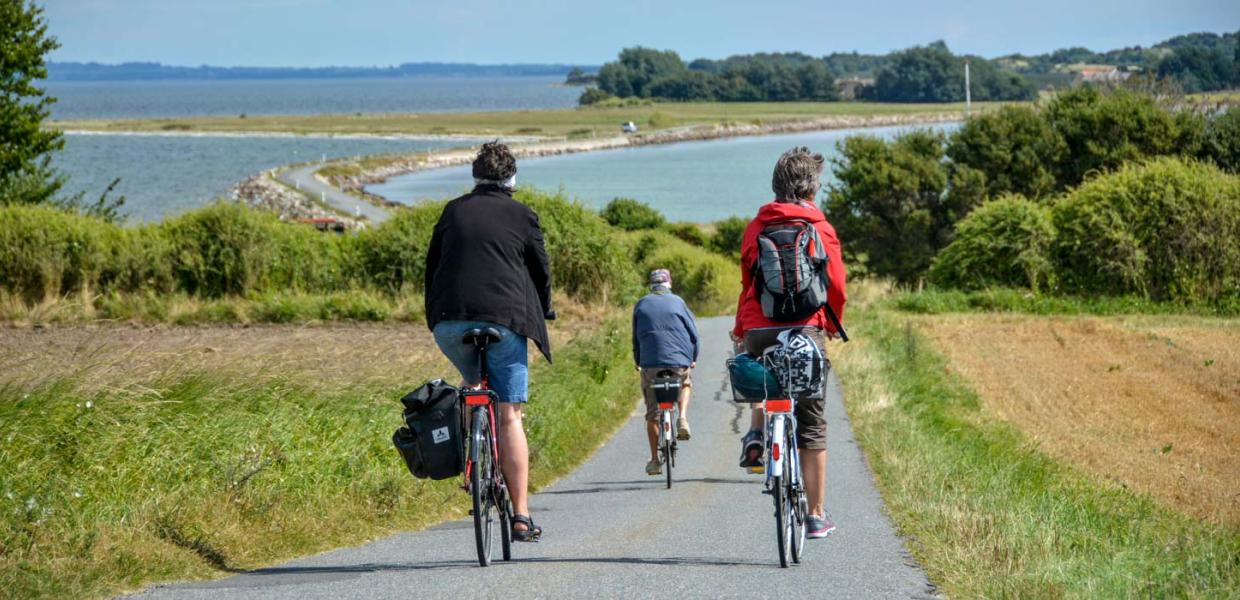 Photo:VisitFyn
2. Fyn features all kinds of landscape, with something to suit all tastes: from the flat plains in the north to the rolling hills and valleys of the south.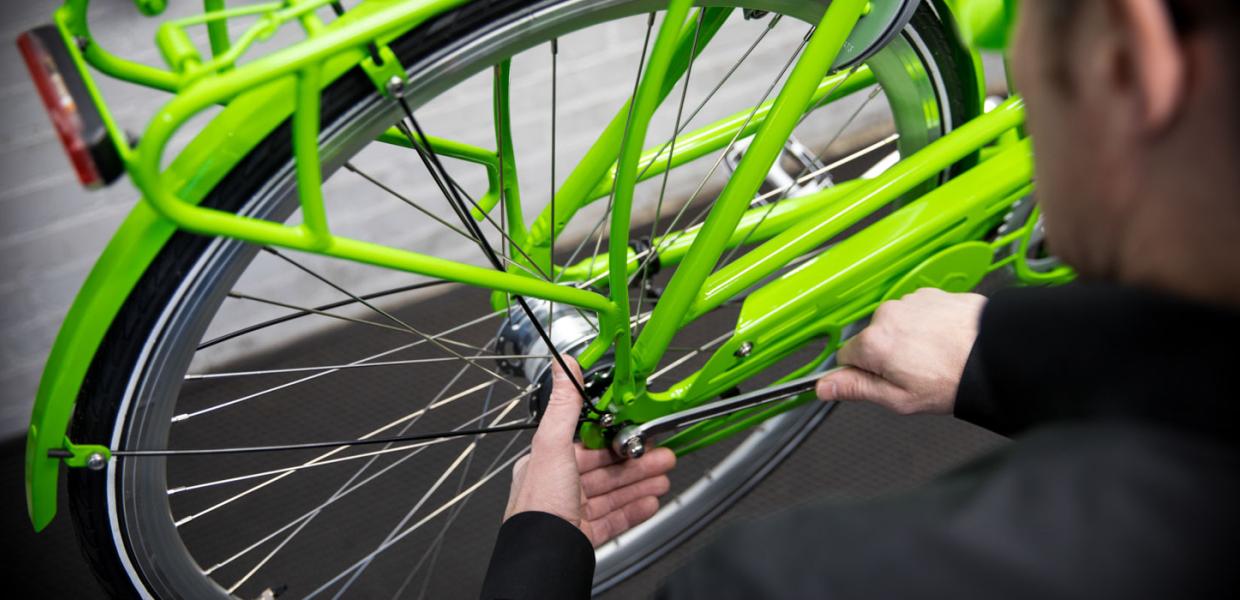 Photo:Destination Fyn
3. In nearly every town on the island, you can easily find a bike mechanic or a bike hire outlet. So if your bike breaks down, it won't be long before you're back in the saddle again.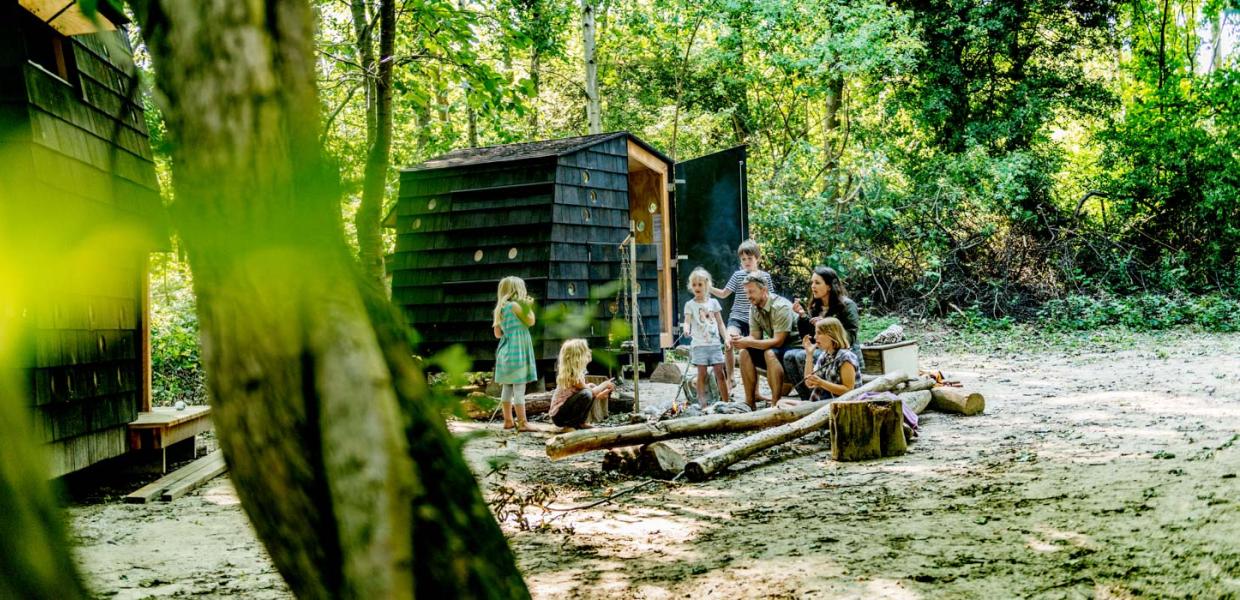 Photo:Destination Fyn
4. Wherever you go on Fyn, there is plenty of accommodation. You can find everything from primitive campsites to luxury hotels – the choice is yours!
5. No matter where you may be on the island, you're never more than 30 km from the nearest coast. Fyn has more than 1,100 km of coastline, dotted with quaint beaches, so a refreshing dip is always just around the corner.
6. Fyn has fully 123 castles and manor houses scattered all over the island. Enjoy a noble visit to one of the many beautiful gardens.
7. Fyn has more than 500 small villages and nine market towns strung out along the coastline. The towns are dotted with historical timber-framed houses, museums and local markets.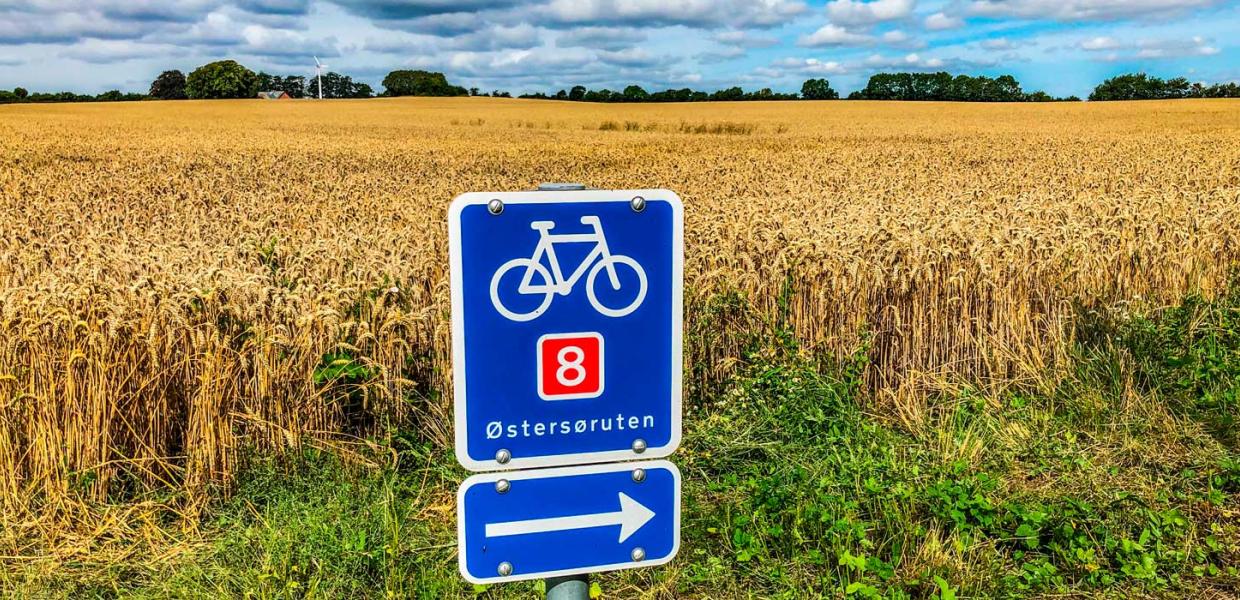 Photo:Martin Moschek
8. Fyn has a total of 18 signposted cycle routes. Follow the blue signs to cycle along winding roads that lead to fruit orchards, cafés and manor houses.
9. Experience a new island every day. The South Fyn Archipelago comprises more than 100 islands, many of which are inhabited. Several of them are served by ferry connections, so you can combine your cycling holiday with a bit of island hopping to experience the local way of life at first hand.
Photo:Destination Fyn
10. Odense – the "capital" of Fyn – is a cycle-friendly city with a rich cultural life. An impressive 400 km of cycle paths will take you to sights and attractions all over the city.