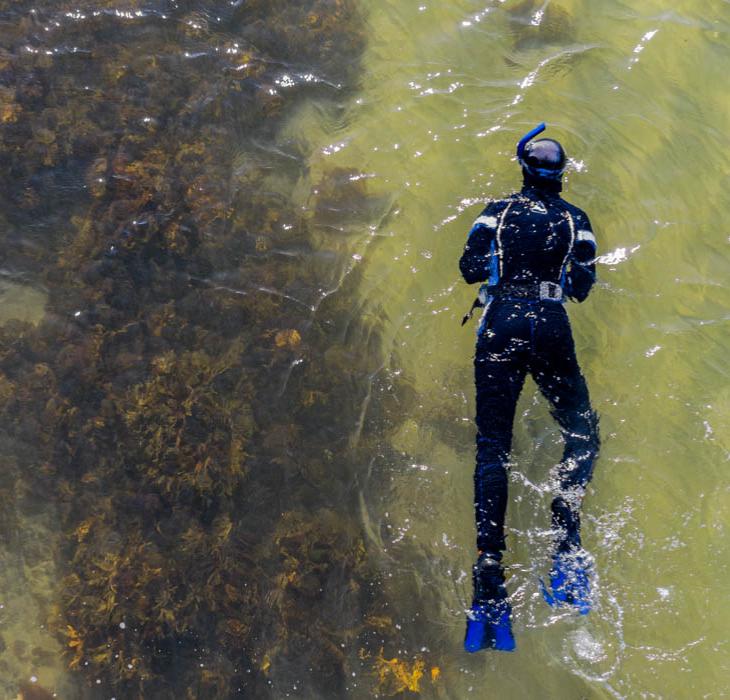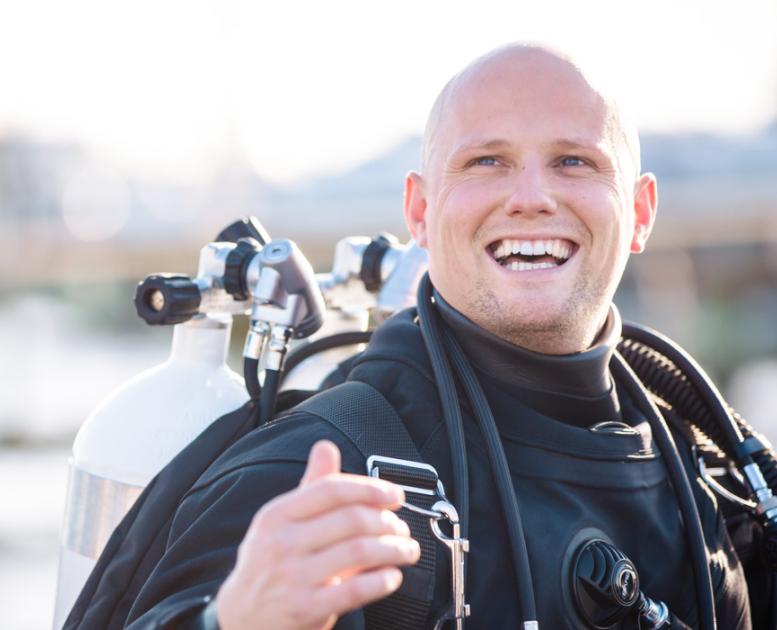 Diving on Fyn
Photo:
Kasper Orthmann Andersen
&
Naturturisme
An entire sea of opportunities
The South Fyn Archipelago is a complete sea of opportunities when it comes to diving - drift diving, nature diving, deep diving, technical dives on reefs and wreck. The unique thing about this diving destination is that within a few hours you will find a great variation of diving spots.
Diving centers on Fyn
Do you have more questions about diving or do you need more help? Or maybe you just need more inspiration? You are always welcome to contact one of these four diving centers on Fyn.
Are you looking for more active adventures?